Matt Pond PA


The State Of Gold
Doghouse Records [2015]



Fire Note Says: Pond's 11th album is a workmanlike effort that evokes a more transcendent experience.
Album Review: I thumb through old emails looking for the cell phone number of a guy I knew in college. We spent an afternoon with Green Fury on repeat. I pace around the room, check on the sleeping baby, stare out to the west to see if the storm has rolled in.
My mind wanders to when I heard half a Dawes set while standing at the bar. Further back now, to my parent's basement, maybe 12- or 13-years-old, clutching a copy of Tom Petty's Wildflowers. The press releases for The State of Gold name-checks NPR and Paste.
It's the sound of a dozen suburban summers playing at once. I guess it always was. Surely this is Pond's stomping ground. The shorthand is power pop, maybe a bit of Alex Chilton around the edges. The choruses swell, the guitars ring, the vocals are honey-tipped. But some profound emotional resonance is always just out of reach. It's that Bud Lites in the backyard music, brother. Are you too good for that?
I remember driving to a skate park in York to see a slate of punk bands I didn't care about late in '99. Just to be with friends. Just to be doing something. Remember that era? Things seemed to be getting smaller. Everything seemed like a dead end.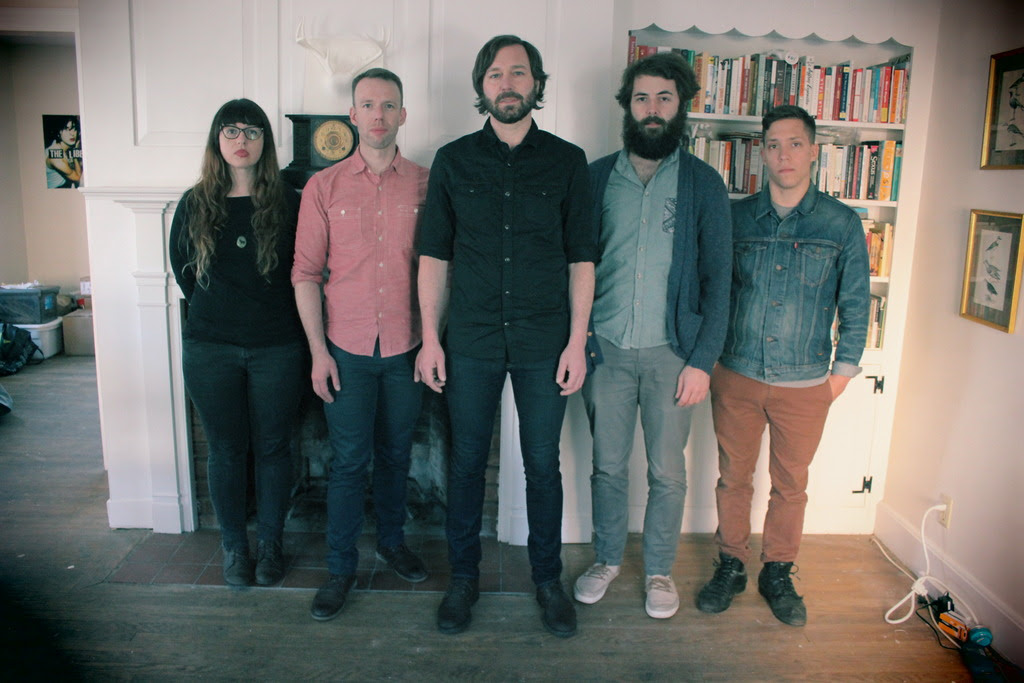 "If the left hand knows what the right hand knows, then the arms will lead and the body follows" leads into the chorus of album opener More No More, a song likely gesturing to the rhythmic power of affection but also tipping to the virtue of knowing what you are and being good at what you do. Pond has both on lock.
State of Gold Pt. 2 sounds like New Pornographers with the training wheels on, and still somehow ends up besting most of Brill Bruisers. "No more two-year weekends," he promises. "When we run away, let's really run," he urges elsewhere. It's nice to want things.
I remember mom driving me and my brother to Saturday evening Mass in the autumn. Paula Cole on the stereo. The yellows and oranges blending together as we pass the dense forests lining the country roads. It's that seasons changing, growing up too fast music, son. Are you too good for that?
Key Tracks: "More No More" / "The Starting Line" / "History of Canada"
Artists With Similar Fire: Strand of Oaks / New Pornographers / Sam Hunt
Matt Pond PA Website
Matt Pond PA Facebook
Doghouse Records
– Reviewed by Neil Barbour (Follow Neil on Twitter)
Latest posts by Neil Barbour
(see all)