Recent Posts From
All Categories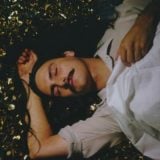 Canadian singer-songwriter Michael Rault is back on May 18th with his new...
Features
Headphone Approved Music
News
Videos
Popular Posts
This Month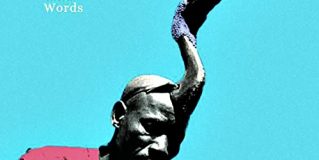 Roots Magic Last Kind Words Clean Feed Records [2017] Fire Note Says: Roots Magic delivers hard-hitting interpretations of delta blues and free jazz classics. Album Review: Roots Magic is a quartet...