Ghost Wave


Ages
Flying Nun Records [2013]



Fire Note Says: New Zealand band explores the origins of Kiwi-pop – and a whole lot more.
Album Review: The flood of garage psych bands to come from New Zealand has baffled music critics for years. Since the early eighties it has been one great little band after another and Flying Nun Records has been at the heart of it all. Though released back home on the Arch Hill imprint, the fact that this has found its way to the US via the venerable New Zealand label should come as no surprise whatsoever. Ghost Wave's debut, Ages, is a solid batch of sunny pop songs that blend disparate influences into a quite unified whole.
Singer/songwriter/guitarist Matthew Paul is the obvious focal point of the band. He delivers his lines with a cool detachment that resembles the rock star poses of too many nineties UK frontmen. If they don't exactly sound like Brit-pop they have, no doubt, been raised on it. Paul's songs are remarkably simple and, ultimately, successful in their singular attitude. There is a direct link to middle era Velvet Underground at play too. This is both a strength and a curse as, after a very solid start, Ages does begin to wear on the listener with its sameness. The lack of variety in instrumentation contributes to this as well but this is a small complaint. Ghost Wave have found a retro sweet spot and aren't about to give ground on their debut.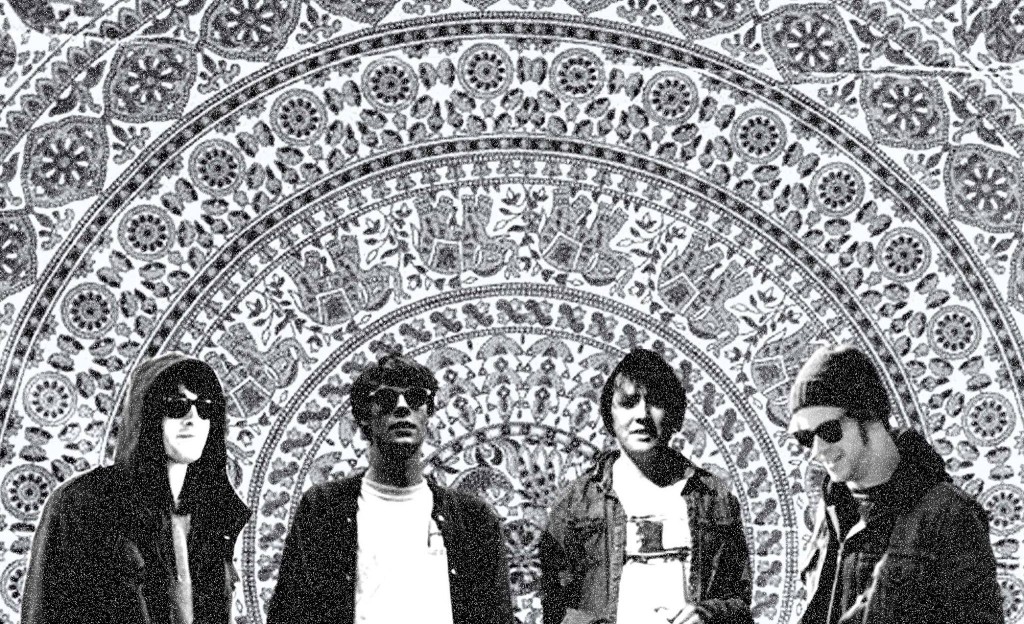 Another touchstone to be found is the pseudo kraut rock elements in Eammon Logan (drums) and Mike Ellis' (bass) playing. They stay locked in throughout Ages and it adds a propulsive back beat to the songs not always present with Kiwi-pop. Like predecessors The Clean (whose Thomas Bell mixed and engineered) and the 3D's, Ghost Wave operate with a narrow sonic palette. This works to their advantage early on with tracks like opener "Horsemouth" and clear-cut album highlight "I Don't Mind." The former begins with a tremolo guitar riff before Paul staccato sing/speaks over a motorik beat and hushed organ. It's the most adventurous Ages gets and it kicks some ass. The latter utilizes distorted rhythm guitar and a psych guitar lead intro that sucks you into their crate-digging world. And when Paul sings the titular hook one can hear the ghosts of a thousand garage bands swirling overhead. There is little in the way of surprise going on here but the inclusion of a five minute instrumental, "Arkestra," is bizarre and were it not so damned catchy it could have been a huge mistake. As it stands it ends a terrific four song blitz that the rest of Ages struggles to keep up with.
Ghost Wave have much to offer and their confluence of influences rarely fails to coalesce. When they come together perfectly, effortlessly, there appears to be a very high ceiling for these guys. Unfortunately they get tripped up in the execution of their vision with a mild-mannered second half. Maybe it's just that the songs aren't as good. Hell, a good song solves just about everything and if that's true Ghost Wave are half-ways there.
Key Tracks: "Horsemouth", "I Don't Mind", "Arkestra"
Artists With Similar Fire: The Clean / The 3D's / Velvet Underground

Ghost Wave Website
Ghost Wave Facebook
Flying Nun Records
-Reviewed by Scot Lade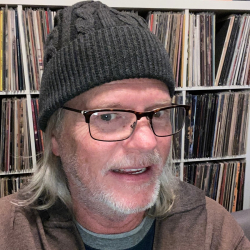 Latest posts by Scot Lade
(see all)