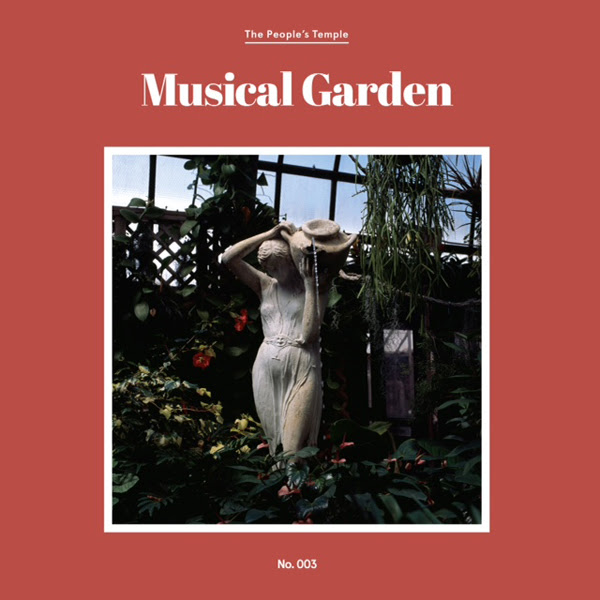 HoZac records has just announced The People's Temple third LP Musical Garden pressing informaiton. The first 199 copies will part of the Gold Edition with a remaining 550 on standard black.
This band picked up a lot of steam on their last record so this might go rather quickly. It also comes with a free promo poster while supplies last.
You can find out more about People's Temple HERE.
You can order a copy HERE.

Latest posts by Christopher Anthony
(see all)