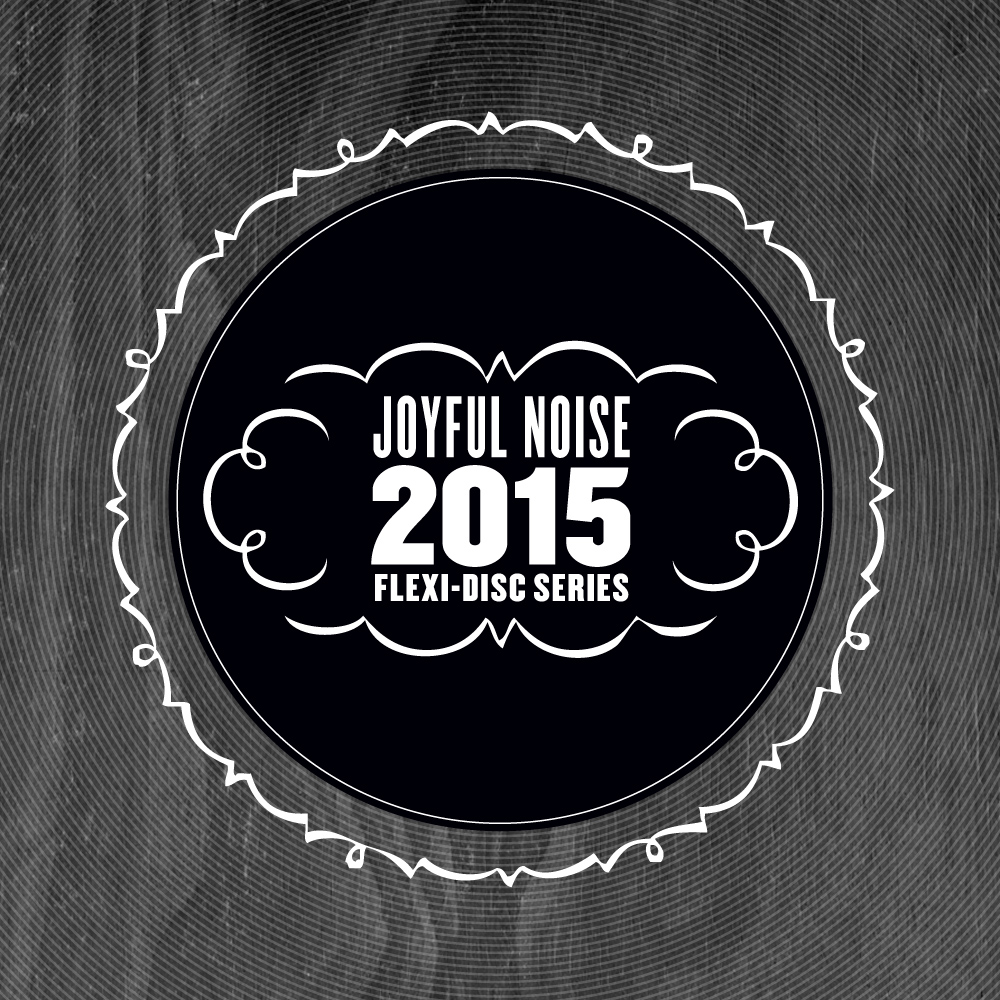 Here is a series that has grown over the last three years. 2015 is looking to be its best yet. Joyful Noise Recordings has announced the 12 artists, who will each be contributing an unreleased track, that will exclusively be available on the 2015 Flexi Disc Series.
Here is the list: Artists contributing to the 2015 series include: Arousal (Kevin Barnes as Georgie Fruit), Cloud Nothings, Deerhoof & Celestial Shore, Goblin Cock, King Buzzo (Melvins), Lee Ranaldo (Sonic Youth), Oneida, Pattern Is Movement, Protomartyr, Sonny and the Sunsets, Tera Melos and Wye Oak.
Each flexi release is strictly limited to a one-time pressing of 1000 copies on clear, single-sided, square Flexi Disc (w/ full cover art chosen by the band). These songs will not be released digitally or on any other format. You can order a subscription HERE.

Latest posts by Christopher Anthony
(see all)