Huey Lewis & The News


Sports (30th Anniversary Edition)
Universal Music Group [2013]



Fire Note Says: A guilty pop-rock pleasure that is now 30 years old!
Album Review: A lot can be said about 80's music and most of the time it is negative. When I think eighties, my mind always strays to Echo & The Bunnymen, The Smiths, New Order or the rock side of things like The Police, Pretenders and The Jam. The 80's also bring back reminiscing about MTV and The Buggles, Billy Idol and The Cars while still forgetting a major portion of music from that era. So how about Huey Lewis & The News?
Well I will say that Lewis and boys didn't come up in my 80's brainstorming session so I was interested to see how Sports stands up after 30 years. The 1983 album churned out four Top 10 hit singles – "The Heart of Rock & Roll", "Heart & Soul", "I Want a New Drug" and "If This is It" while currently selling almost 10 million copies so I guess Sports has earned credibility.
I think what made this album so popular is its straight up American pop rock style. Normal guys playing normal songs that are each filled with a hook so large that you can't turn away. Sure in 2013, I am positive most of the youth would not give this album any time out of their day but I was amazed of how "rock" "Heart & Soul" comes across. I also think that Sports success relied just as munch on the non-singles because they were just as catchy. "Finally Found A Home" is a quick sing along while the closing Hank Williams cover "Honky Tonk Blues" and the really bluesy "Bad Is Bad" showcased more depth than many of the 80's one-hit-wonders that filled the era.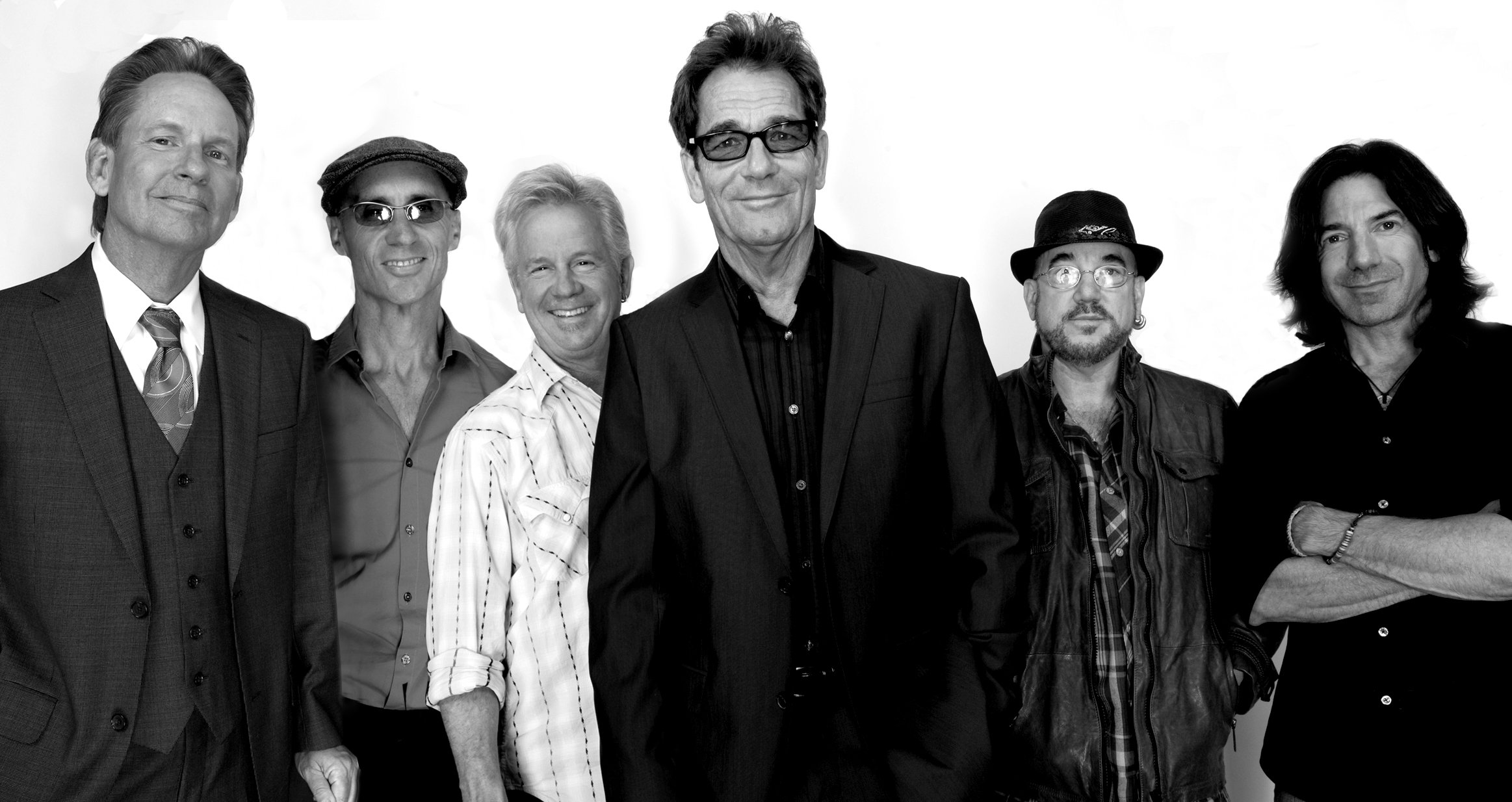 This 30th anniversary edition was personally overseen by Lewis and pairs each of the original album's nine songs with choice live versions on a second disc, many of which have never before been released. The live versions display that Huey Lewis & The News lived for the stage and were not just a studio product like so many other acts from this era. Will Sports change your life? No. Will Sports be your current favorite? No. Will Sports convert the 18-24 age bracket into American pop rock followers? Absolutely no. What I can tell you about Sports is that it is a good lesson for any band about song structures in the context of creating hooks. This record nailed it. I can tell you that fans of this album will enjoy the digitally remastered sound as you can hear the difference and the live disc is a nice extra. This album also firmly represents an era of music history that stands tall today even though it is a style that probably won't be around in this fashion again.
Key Tracks: "Heart & Soul", "I Want A New Drug (Live)", "Honkey Tonk Blues"
Artists With Similar Fire: Eddie Money / Bob Seger / J. Geils Band
Huey Lewis & The News Website
Huey Lewis & The News Facebook
Universal Music Group
-Reviewed by Christopher Anthony

Latest posts by Christopher Anthony
(see all)