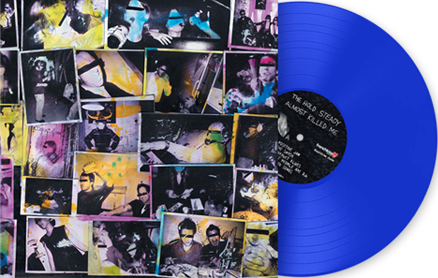 If you like vinyl and you like The Hold Steady, then you should be ready to lay down your dollars. Almost Killed Me (2004) and Separation Sunday (2005) have been remastered from the original tapes, with each now appended by an array of bonus material.
Almost Killed Me comes joined with five rare tracks, including the very first Hold Steady 7″ single, "Milkcrate Mosh," and songs previously only available on the album's original Australian CD release. Separation Sunday features six additional tracks, including the never before available "212-Margarita" and "The Most Important Thing" along with previously unreleased demos of "Cattle and the Creeping Things," "Charlemagne in Sweatpants," and "Crucifixion Cruise." All extras will be available on the Deluxe Edition CD releases and via vinyl download cards.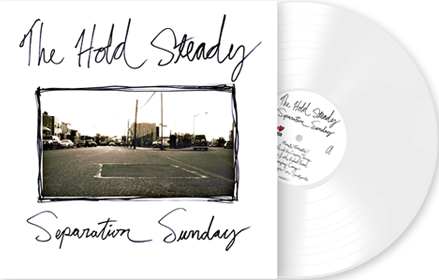 The vinyl is why we are here and Almost Killed Me will be offered on bright blue vinyl, with Separation Sunday being pressed on pristine white vinyl. The Deluxe Edition LPs mark the first time both albums have been available on vinyl in more than a decade! No word on pressing numbers. You can pick up both copies and several bundles HERE.

Latest posts by Christopher Anthony
(see all)