Fire Note Says: Montreal act deliver their darkest record yet.
Album Review: The Canadian four piece who go by the Google-friendly monicker Suuns (pronounced "Soons" by the way) have a penchant for creating hypnotic beats and nightmarish lyrics. On their first two records (both produced by The Besnard Lakes' Jace Lasek) those inclinations were often subordinated by a slavish and bizarre fascination with the band Clinic. I swear there were more than a few moments where I honestly could not distinguish between the two of them. Now after a truly strange collaboration with Jerusalen In My Heart in 2014 comes album number three and though it does not mark a clean break from their past work, it is a clear step away from what came before and offers a hellish vision of what their future may hold.
Helmed by Grammy Award winning producer extraordinaire John Congleton (St. Vincent, Swans, The War On Drugs) Hold/Still is a brash, dirty, caustic thing. Its songs take up space in their own universe and submit to no traditional structure. Singer Ben Shemie has never exactly sung in the proper sense but now he chants and mumbles with evil delight. Though an English speaker, he could be going on in Latin, Greek or Martian. What seems to matter most is mood and texture and in that he has some very willing accomplices: guitarist Joe Yarmush plays as if his instrument is incapable of producing standard chords or scales, Keybord player Max Henry has fashioned custom patches from random parts to impart some very creepy sounds, while drummer Liam O'Neill has less "rock" to lay down than ever before and makes use of this freedom to explore obtuse robotic grooves. The minimalism of these tracks is almost painful as the band eschewed almost all overdubs in favor of a more organic kraut vibe.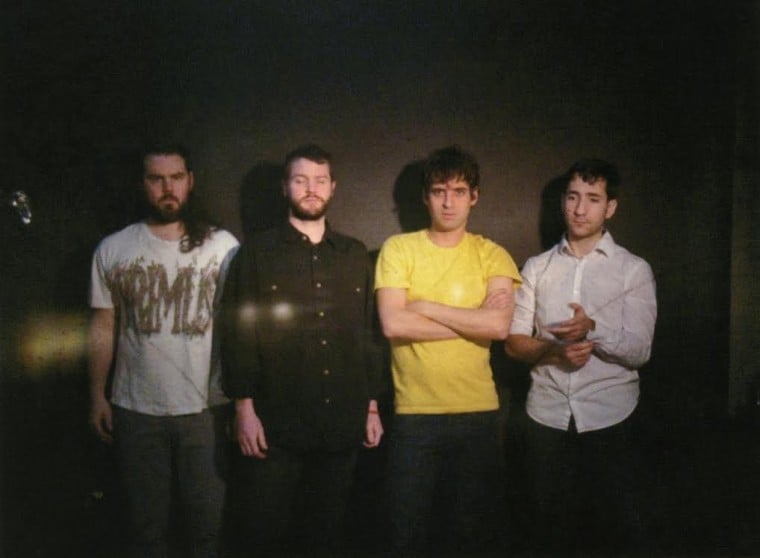 Right from the beginning with the noisy lead off track "Fall" it becomes obvious that Suuns aren't going synth pop anytime soon. "Instrument" follows and is a barren wasteland of throbbing keys and empty promises of normality. Yarmush pushes the song along with New Order-like guitar lines. The tension builds with songs like "UN-NO" with its intense repetition and ascending single notes akin to a guitar being tuned way too sharp; only to come back down and out of dissonance. "Translate" helps pick up the pace as it races ahead as if it has a purpose (spoiler alert: it does not, and ends upruptly as a knowing wink to its outlier status.) Then there's the seven minute "Careful" which serves as a kind of centerpiece with imagery of dread throughout: "If you only take the fall/I would poison the well/I'm no trouble at all." Shemie then sums it all up with "I will never look back/There's nothing to learn from this/Just trying to be more careful." The guilty are only truly so if they get caught. Otherwise, in the distopian world view, there would be no moral code at all. About the closest thing we have to an actual "song" is "Nobody Can Save Me." As the title implies, there's not a lot of love or hope to be found here. Just bad dreams which are the flip side of the psychedelic coin.
Hold/Still is a doom-laden trip that is not an easy listen. It reveals itself slowly and even then you have to ask yourself if that's a road you want to travel. As the album cover only comes into full view after several moments of contemplation, so too does Suuns' music feel out of focus and not fully exposed at all. In this place there may be no escape from despair but along the way there are many things to see and hear. They might not cheer you up but they will never bore you.
Key Tracks: "Instrument" / "Translate" / "Careful"
Artists With Similar Fire: Clinic / Atoms For Peace / Liars
Suuns Website
Suuns Facebook
Secretly Canadian
-Reviewed by Scot Lade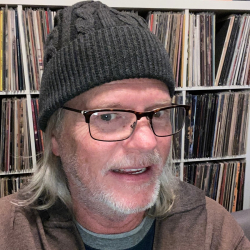 Latest posts by Scot Lade
(see all)