Speedwell


Start To Finish
Coolidge Records [2013]



Fire Note Says: Posthumous release from unheralded DC band covers their entire recorded history.
Album Review: Formed in 1996 by Meredith Bragg, Troy Farmer and Jonathan Roth (and later joined by Brian Minter), Speedwell was destined to be a band no one ever heard. Despite touring with Engine Down and releasing a 7″ they broke up soon after. Two years later they reformed, adding a fifth member, Cheryl Huber, and released a very good four song EP, toured with Dismemberment Plan, Jimmy Eat World and Mates Of State (to name a few) and broke up for good in 2003 – still destined to be a band no one ever heard. This 17 song retrospective aims to correct this grave injustice.
The album is split between the two eras of the bands existence – seven songs from Phase Two and ten from Phase One. They wisely placed the four songs from the 2001 EP My Life Is A Series Of Vacations at the front end – meaning a more accurate title to this would be Finish To Start, but no matter. From the opening blast of feedback on "Calling On Columbia Pike" to its new wave keyboards and awesome chorus, it was the only song sequence that makes any sense at all. Farmer's voice is serviceable and is assisted considerably by Bragg's vocals here and throughout the album. The follow-up track, "This Is Us" which The Fire Note shared last month, starts as if lifted from The Dismemberment Plan's Change LP then turns in on itself. The vocals are double-tracked in a knowing gesture, suggesting that the good folks at Inner Ear studio were less than convinced. "Two Conquests" slows things down with acoustic guitar while the final song from the EP, "Your Atlantic," is much closer to the earlier, more emo incarnation of the band. The Jawbreaker/Jawbox/Sunny Day Real Estate influence comes to the fore. There are three other tracks from the second phase of the band (two of them demos) the best of them being the 4 track recorded "Oceans Are Armlengths" which comes across a lot like an East Coast Death Cab For Cutie.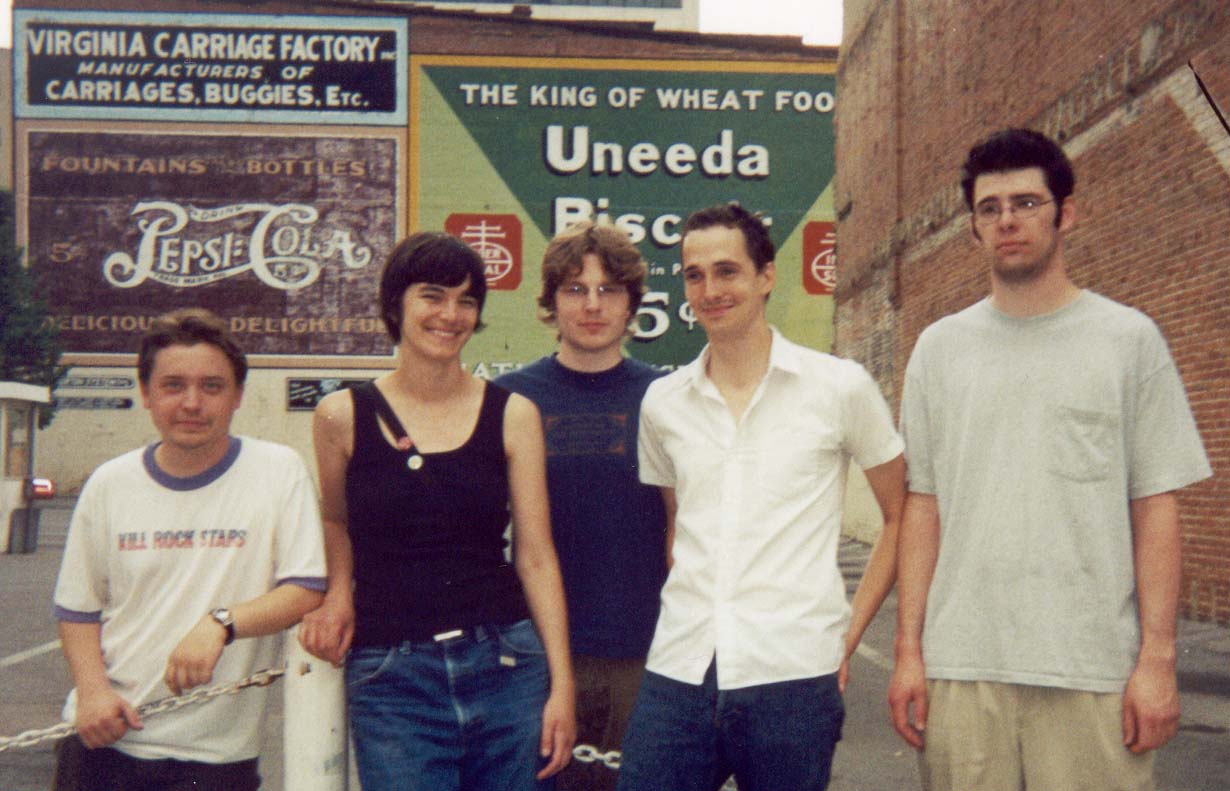 The older material doesn't hold up as well. The best songs from this bunch are (unsurprisingly) the single "Pacifique" and its b-side "Smoke To Smother." The former employs a great syncopated rhythm guitar pattern, solid chord progression and strong melody. The latter is a moody take on late 20th century indie. Both were recorded at the legendary WGNS studio in Virginia and have a raw intensity that works well to keep the sappiness at a minimum. Other tracks from this era are either failed experiments (the song "Hydrogen" is basically nine minutes of radio broadcast from the 1937 Hindenburg disaster) or barely listenable demos (um, pretty much the last few songs.) Taken as a whole it is easy to see the direction Speedwell was heading and one can speculate as to how good this band could have been. Coming from the DC area and the birthplace of emo it is to be expected that Fugazi and Rites Of Spring were their initial guide posts. It is also commendable that they showed much growth and promise that obviously will never be fully realized. However Bragg has gone on to release a couple of fine records utilizing both Minter and Roth as part of his back-up band, The Terminals. At least now Speedwell has a proper full-length to its credit to document the creative growth of yet another could-have-been- great American band.
Key Tracks: "Calling On Columbia Pike", "This Is Us", "Pacifique"
Artists With Similar Fire: Sunny Day Real Estate / Jawbreaker / Fugazi
Speedwell Website
Speedwell Facebook
Coolidge Records
-Reviewed by Scot Lade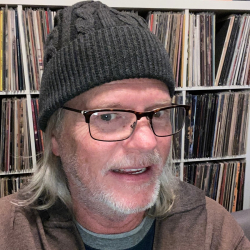 Latest posts by Scot Lade
(see all)