No Spill Blood


Heavy Electricity
Sargent House Records [2015]



Fire Note Says: No Spill Blood's debut album is a shot of pure adrenaline for your ears.
Album Review: Some bands like to impress you with their vast knowledge of various and sundry musical genres in a culmination of years and years of crate digging self-gratification. And then there's Dublin Ireland's No Spill Blood (whose name either an allusion to The Island Of Dr. Moreau or an Oingo Boingo song – take your pick.) They come at you like a herd of buffalo snorting and charging with thunderous rhythms, full-on aggression and taking no prisoners in the process. There is no let down, no chance to catch your breath. There are also no guitars. Just vocals, bass, drums and synths. But the noise they produce is as heavy as any metal band around. There's always a chance that something this kitschy could fall flat on its face. After all, this has been done before (Death From Above 1979?). But, as always, what makes Heavy Electricity interesting is the songs. It's always about the songs, man.
The sludge-synth sound of lead-off track "White Out" is a really good indication of what this band does and does well. The bass guitar serves as a lead instrument in that it is riff-heavy. Singer/bass player Matt Hedigan growls and groans in a post-hardcore voice that gives No Spill Blood a slasher movie soundtrack feel. Other tracks such as "Back To The Earth" recall Red Fang in their ability to take simple riffs and run with them. All three members of No Spill Blood are scene vets and this helped them procure none other than Mike Watt from Minutemen fame for a vocal turn on "Now II." It's the longest song here and also the scariest. A krautrock beat from drummer Lar Kaye accompanies Ruadhan O'Meara's octave-loving keyboards in an orgy of brutal techno-metal.(Note: Kaye has since been replaced by Ror Conaty.). I can't help thinking of Killing Joke at their manic best. Also present are undertones of Italian Prog band Goblin – a band ,fittingly enough, known primarily for their horror movie soundtracks.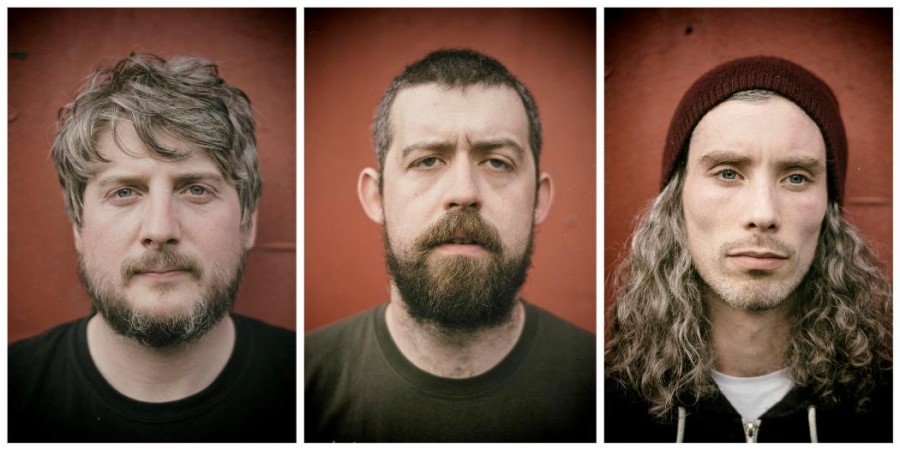 Unsurprisingly, there's some Black Sabbath homage thrown into the mix. "Harsh Route" is the best song not recorded for Master Of Reality I've probably ever heard. It's catchy and dirty in all the right ways. It's the clear-cut winner of the bunch and has been on repeat on my iPod for days. To be perfectly honest, not every song here is of equal quality. "El Duurto" is perhaps a bit too crazed for its own good and "Thinner" attempts some progressive metal moves that don't quite ring true but they are the exception. By the time we get to the instrumental closing track, "Endless Drift," it's clear that a lot of energy has been expended listening to this beast. I'm exhausted after the third or fourth track. This is not music for the faint of heart.
I got hip to this band after their solid EP Street Meat hit in 2012 but this is a step up in every conceivable way. The production is solid, the songs are good and they get the creepy-as-fuck vibe just about on point. They are a guitar band without guitars. A heavy band without being metal. A band of odd restraint in spite of their lunatic soul. In other words, just go out and buy the damned record already!
Key Tracks: "Now II" / "White Out" / "Harsh Route"
Artists With Similar Fire: Killing Joke / Torche / Iceage

No Spill Blood Website
No Spill Blood Facebook
Sargent House Records
-Reviewed by Scot Lade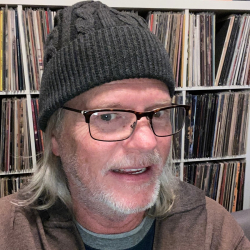 Latest posts by Scot Lade
(see all)