Majical Cloudz


Are You Alone?
Matador Records [2015]


Fire Note Says: An album that searches for sincerity in a space that has been salted with cliché, Are You Alone? builds an immersive world around love and loneliness.
Album Review: When my infant daughter couldn't sleep in the depths winter, I'd sometimes let her lie on my chest. Maybe for the warmth, the comforting ebb and flow of my chest. And, as new parents are wont to do, I would try to check for her breathing in these hours. At first, I couldn't tell. I would have to hold my breath before I could notice her's.
This is a quiet you won't find many other places. The stillness, the patience of Are You Alone? hovers in that space, and it comes with those thoughts we fear fill those spaces: Doubt, mistrust and the grace that comes with laying oneself bare before the darkness.
The arrangements are so spare, so economic, that when Devon Welsh breaks his march to hold a note over the soft fissures and pops of the production, you experience a sense of freefall. "Don't ever ask me why," is delivered with such generous humility on "Change," that it creates its own gravity, and for a moment you recognize it as sincere from a man who's been talking nonstop for nearly half an hour.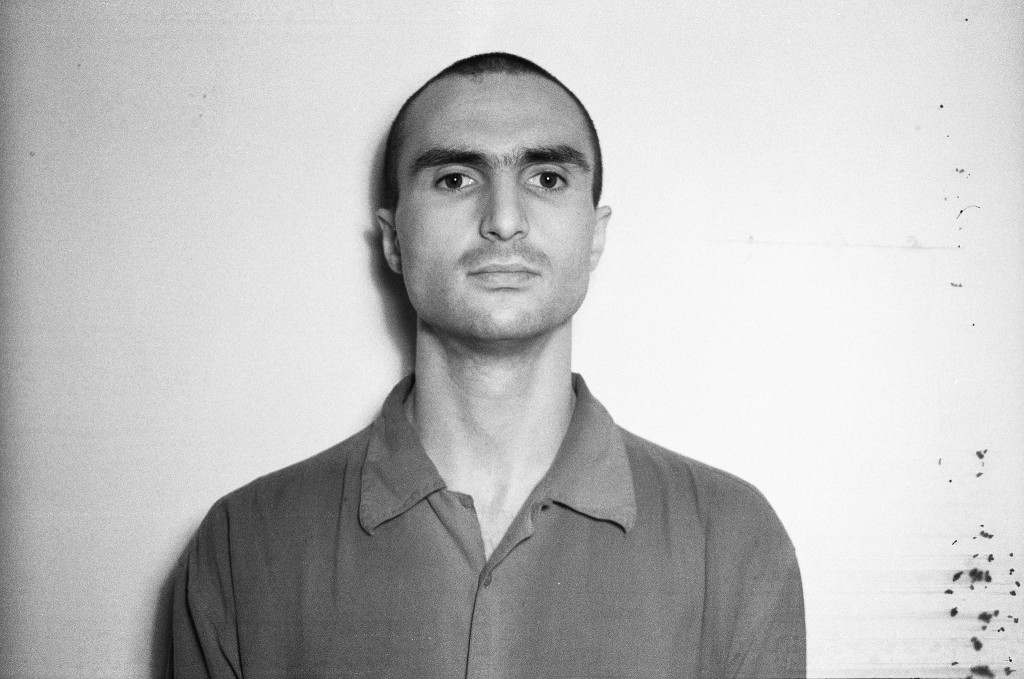 The songs create refractions and reflections of themselves as they cascade out. "Will you let me change? I want to, but I think you want me the same," Welsh asserts earlier in the album, picking over a tired trope with a disarming perspective, and within a minute he nods to a car crash he will paint in more detail later. The brain stretches out and reaches for touchstones — Morrissey, J.G. Ballard — that may or not be there. The narrative, if there is one, is dreamlike, and it doesn't have to adhere to your cultural frameworks even if it can play with them.
By the time album centerpiece "Downtown" arrives, the thatchwork of violence and misery has just about overstayed its welcome. And then, "I'm running with you as fast as I can / singing to myself I want to hold your hand." Where so much of pop music in this era can be about how a relationship affirms this or that about the author, it's interesting to hear about how a love interest can subsume you into the idea of the other person, into the bright lights, into the night air.
The moment of levity feels all the more earned because, in truth, it's hard to get out of one's head, and there's no more honest joy than finally forgetting oneself. But the quiet hours will find you again, and you will have to find peace there, too, something Are You Alone? knows only too well.
Key Tracks: "Downtown" / "Silver Car Crash" / "So Blue"
Artists With Similar Fire: Autre Ne Veut / Lou Reed / Ed Schrader's Music Beat

Majical Cloudz Website
Majical Cloudz Facebook
Matador Records
– Reviewed by Neil Barbour
Latest posts by Neil Barbour
(see all)