Dirty/Clean


Welt Am Draht
Self-Released [2014]



Fire Note Says: Fans of vintage synth rock will love the debut album from Dayton, Ohio's new darlings Dirty/Clean.
Album Review: Ohio is no stranger to bands incorporating cool synthesizers into their sounds. Devo and Brainiac perfected the art in fact. On their debut album Welt Am Draht we find the Dayton, Ohio duo Dirty/Clean exploring a darker side of rock then their mention predecessors.
Drummer Jay Madewell (Lexo and the Leapers, The Tasties, The Weird Now, Real Lulu) and keyboardist / vocalist Joshua England recorded their debut album last fall and are self-releasing it via a kick-starter program. It was recorded and produced by the band and mixed by Motel Beds guitar player and sometimes Guided By Voices engineer Darryl Robbins.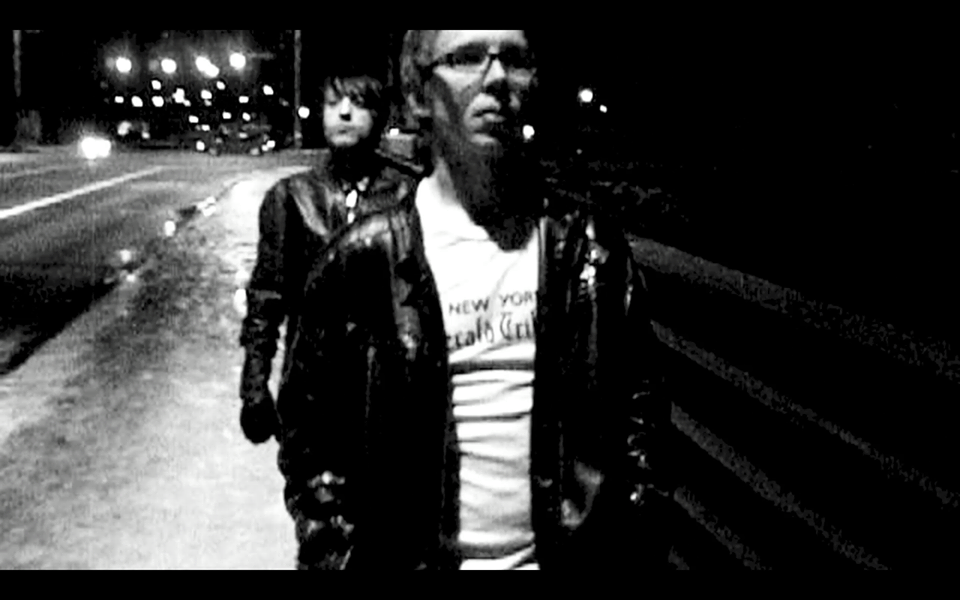 The influence of synth kings like Gary Numan and Kraftwerk can be heard on songs like "Strange Kind Of Madness." England's vocal style could be compared to that of Nick Cave or Scott Walker. On the song "Overrun" Madewell shows off his cowbell skills and leaves the listener wanting more cowbell. I know, but it's true! "Ex Machina" has a very David Bowie vibe that lets the imagination wander if robots would enjoy dancing to this song. My guess is they would! Follow the link below to download or order the vinyl version of the 7-song album, which clocks around 45 minutes long.
Key Tracks: "Overrun," "Strange Kind of Madness," "Delicate Nerves"
Artists With Similar Fire: Kraftwerk / Gary Numan / Joy Division
Help Dirty/Clean master and release their debut LP
Dirty/Clean Website
Dirty/Clean Facebook
– Reviewed by Joe Eversole