Chvrches


Every Open Eye
Glassnote Records [2015]


Fire Note Says: Chvrches return with an unrelenting pace.
Album Review: Your heart goes out to acts like Chvrches. Time was, an album as strong as The Bones of What You Believe would have afforded a band time to regroup, find out where they wanted to go. Today, a band like this lives or dies on the road, and indeed they've been on tour basically since 2013. So what has all that stage time afforded this band that otherwise might have woodshedded out a new sound?
If you lean in close, perhaps compare side by side with older material, you'll hear a more assured performance from Lauren Mayberry, her be-the-bigger-girlfriend routine proving surprisingly resilient. Iain Cook and Martin Doherty hone their intricate synth pointillism, but their work was already pretty meticulous.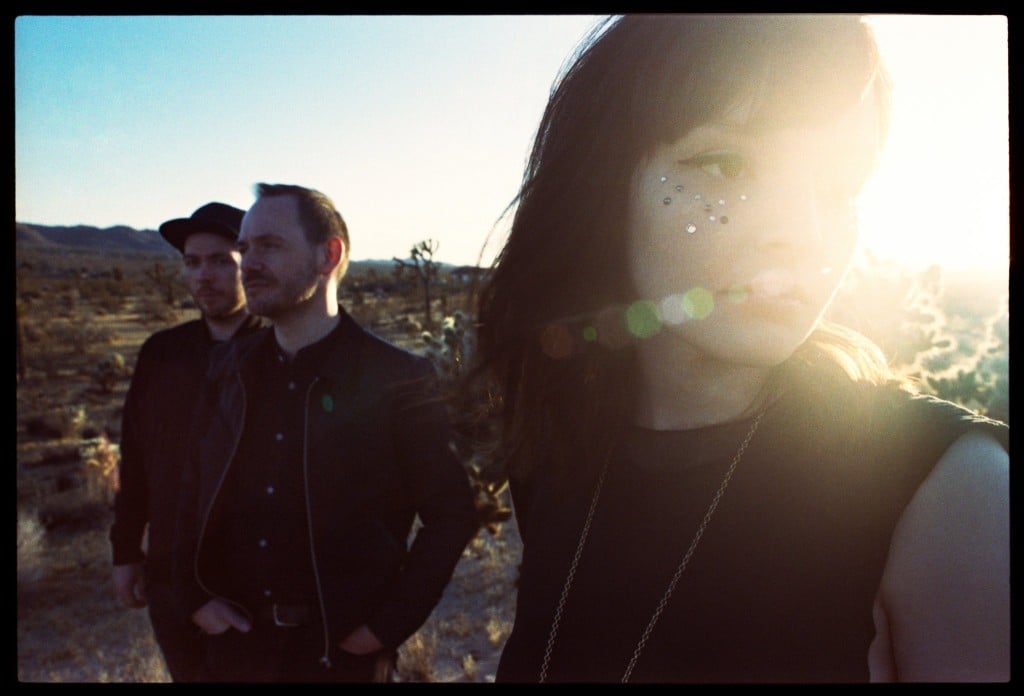 The pace is unrelenting, and it serves them well. It's the kind of music that goes down well after the few first cups of coffee have really done their trick. But the band is still lacking a slower jam that really connects. "Down Side of Me" gets close, hangs around a little too long. Their revelatory cover of "Do I Wanna Know?" likely would have tied the album together a little better if it had batted in its place. Funny that they didn't take the queue from that arrangement and at least write themselves a bit of a duet.
The lack of dynamics leads to a certain aesthetic nausea in large doses. ""I know I need to feel relief," Mayberry chants on "Leave a Trace" and doubles down to let it ride over a skating rink-ready drum riff. That sort of jumbled anxiety played as anticipation drills down to why the music works even when it shouldn't. The question is whether "Never Ending Circles" is a better "The Mother We Share" or if "Keep You On My Side" is a better "Gun." Probably depends on what cup of coffee you're on.
Key Tracks: "Never Ending Circles" / "Leave a Trace" / "Empty Trace"
Artists With Similar Fire: Purity Ring / Grimes / A.G. Cook
Chvrches Website
Chvrches Facebook
Glassnote Records
– Reviewed by Neil Barbour
Latest posts by Neil Barbour
(see all)