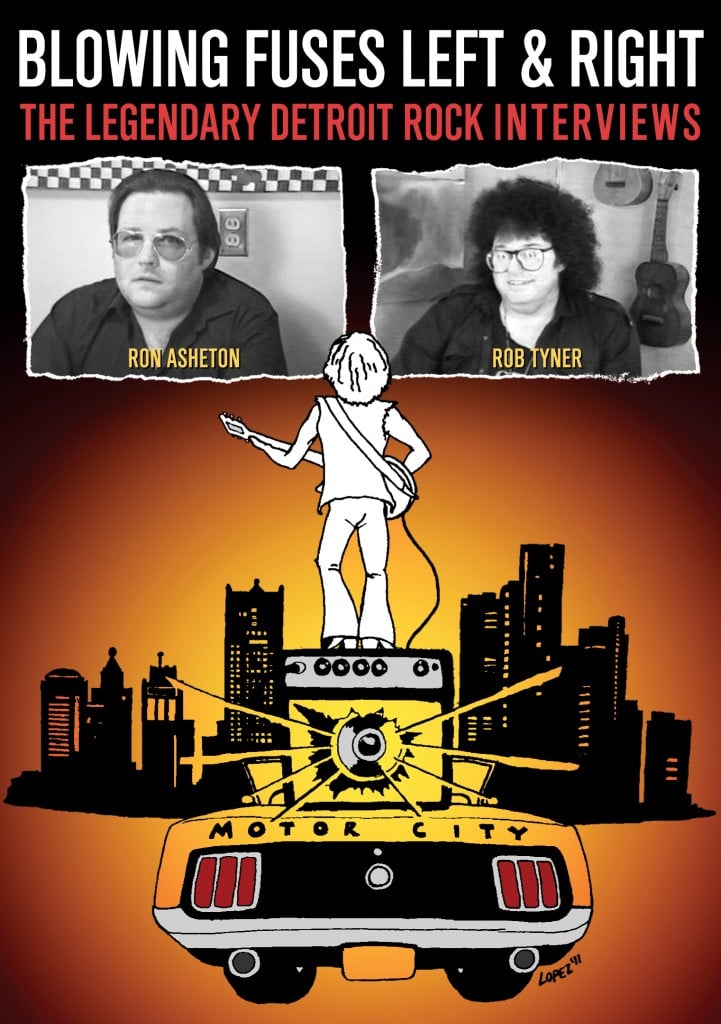 O-Rama LLC and MVD will be releasing Blowing Fuses Left And Right: The Legendary
Detroit Rock Interviews digitally and on DVD on July 9.
The thought-to-be-destroyed original tapes from 1988 were recently re-discovered in an attic in NJ – the five hours worth of footage include interviews with Ron Asheton (the Stooges), Dennis Morgan (the MC5) and Rob Tyner (also from the MC5 in, apparently, his final interview).
A deluxe DVD will also be released that includes additional interviews with Scott Morgan (The Rationals), Russ Gibb (owner of Detroit's Grande Ballroom) and John Sinclair (manager of the MC5 and former head of the White Panther Party).
You can pre-order a copy HERE. Check out the trailer below.


Latest posts by Christopher Anthony
(see all)