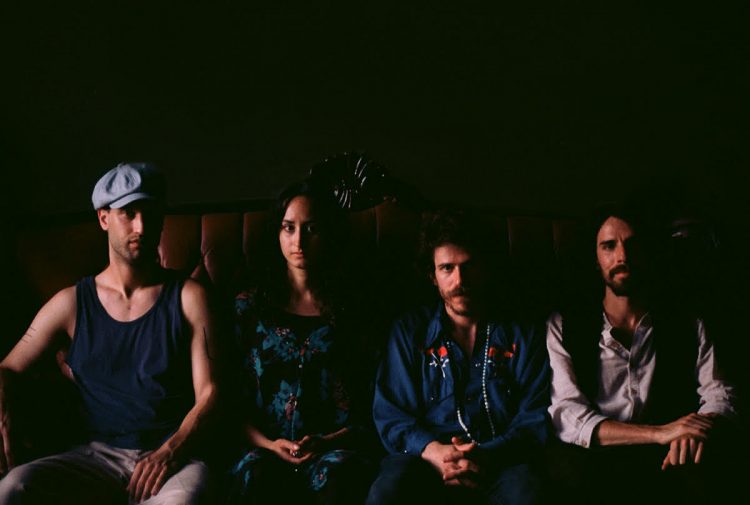 TFN is excited to premiere the new track today from Camp Saint Helene titled "Milk and Honey." The song will be available tomorrow and is from Camp Saint Helene's forthcoming debut record, Mother, which hits the streets on September 27th, 2019.
"Milk and Honey" showcases the groups slow burning psychedelic folk style that has a scorching undertone pace. The track is driven from singer Liza Ibarra's commanding vocals that has a PJ Harvey / Patti Smith type tone. Smoldering and powerful is what will stick with you after "Milk and Honey" busts out of its confinement with about 30 seconds left.
The track should leave you wanting to hear more from Camp Saint Helene so check "Milk and Honey" out below and remember to Discover, Support, Share!

Camp Saint Helene Website
Camp Saint Helene Facebook
Online Music Magazine: Independent Music Reviews, Vinyl Spotlights, Music News, Videos, 7-inch record features + more!
Latest posts by Fire Note Staff (see all)
Please follow and like us: