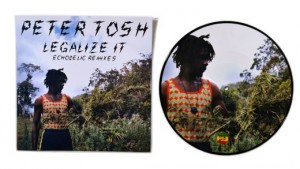 Pirate Press "RECORD OF THE YEAR"  Facebook Contest!  
If you like creative looking vinyl then I suggest you head on over to Pirate Press Records Facebook page for a look at some of their best this year.
Pirate Press has been adding images to a special GALLERY on their Facebook page. They are going to continue posting one nominee per day into this gallery and the photo with the most "likes" wins!
The prize for the winning BAND is a surprise package from Pirates Press & a FREE run of 500 flexi postcards!!

Latest posts by Christopher Anthony
(see all)