You Blew It!


You Blue It
Topshelf Records [2014]



Fire Note Says: Who doesn't like a little Blue Album era Weezer!
Album Review: When a record is a big part of your youth and influence on your band there is no better way to pay homage than a cover tribute EP. That is exactly the thought here behind Orlando, Florida's You Blew It! take on five Weezer tracks from their 1994 self-titled "Blue Album" era.
If you are like me, you probably hold the Blue Album in high regard. This year marks its 20th anniversary and it is still a Weezer album that gets a spin from me time to time. With that said, I was not sure how to approach this cover EP from a band with emo roots. I also was really afraid that overdoing this project to make it your own would just result in a useless 20 minutes. The good news – You Blew It! not only make these five tracks their own but provide an excellent balance of respect and fresh looks to make You Blue It successful.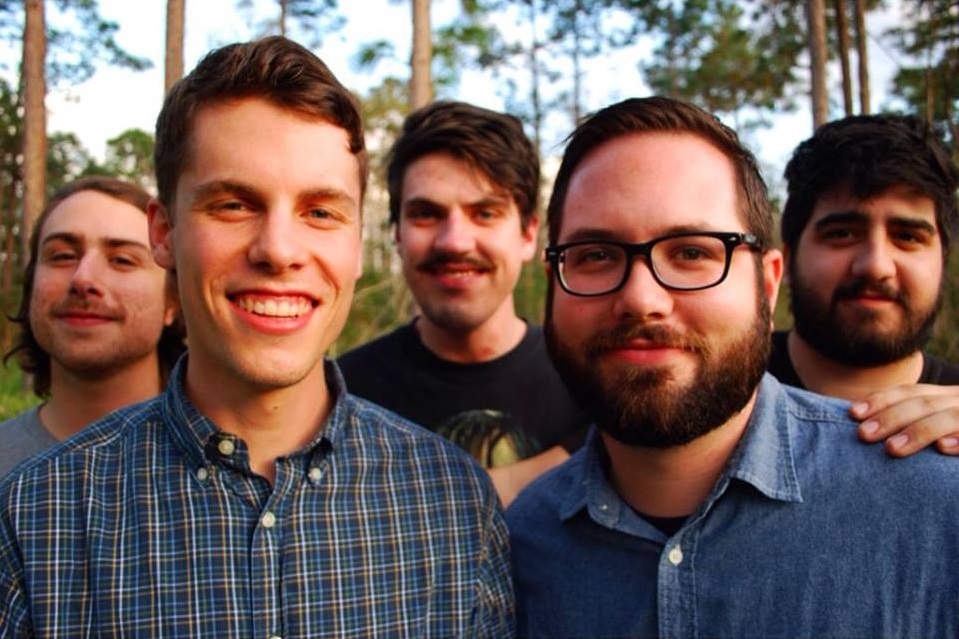 Kicking off with "My Name Is Jonas," the track takes on a much more controlled emotional flow that I like. The song hits a new high point when their harmonies kick in on "workers are going home." It then takes on a slightly different key as the track still has a rock out close to it but now has a slightly different guitar progression that works and finds singer Tanner Jones hitting the "yeah, yeah, yeah" portion with a stronger force than Weezer's Rivers Cuomo as the song contains a different strength and attitude. That is what you will notice here the most on You Blue It is that it contains small intricate changes to the tracks and not major shifts. The same delicate care happens in "Surf Wax America" as the harmonies hit at "you take your car to work…," You Blew It! has a little softer polish that shines through on the song. On "Only In Dreams" the band takes the closing section and gives it a spectacular directional turn up as the song finishes with a sharper edge. The other Blue album song, "In The Garage," plays out fairly close to the original with minor adjustments but tweaks again around the melody. The only hitch I have on this EP is the closer and the non-album B-side "Suzanne." The track just feels like a cover. It is not awful but to non-Weezer fans it won't be recognizable and it just doesn't hold the same passion that the earlier tracks possess.
You Blue It will not have tons of replay value to the average listener or just Weezer fans because if you really want to hear these tracks again you are going to grab the originals. For fans of You Blew It!, this EP is a no brainer as the band really does sound great. I also think that because of its quality and care there is a good chance more people will be exposed to You Blew It! which for a band is never a bad thing. I think at the end of the day we can all agree that the Blue Album is now a 20 year old classic and rightfully deserves the respect that You Blew It! give it here.
Key Tracks: "Only In Dreams" / "In The Garage" / "My Name Is Jonas"
Artists With Similar Fire: The Get Up Kids / Jimmy Eat World / Death Cab For Cutie

You Blew It! Website
You Blew It! Facebook
Topshelf Records
– Reviewed by Christopher Anthony

Latest posts by Christopher Anthony
(see all)