Ty Segall


Emotional Mugger
Drag City Records [2016]


Fire Note Says: Another great record from the reigning king of indie rock!
Album Review: On Ty Segall's last solo album, 2014's Manipulator, he delivered a double album masterpiece, a bold artistic statement that would prove to be incredibly difficult to follow up. In fact, by his own prolific standards, Segall seemed to be taking his time to follow it up. Sure they toured a lot, sure he recorded another album with Fuzz, released a few live records, another singles compilation, and a new ep, but none of those really hit the spot like he usually does. Was he fading? Was he struggling to come up with something really good or was he simply taking his time? Would his next solo album be better than the slightly underwhelming Fuzz II? Rest easy Ty Segall fans, Emotional Mugger is a great album. It's not his best album, but it fits in nicely somewhere between Melted and Goodbye Bread on the grand scale of Ty Segall solo records.
Opening with the sound of keys rattling and a car door slamming ala "Detroit Rock City", "Squealer" sets the tone for the record right off the bat. Paranoid, claustrophobic and itching for trouble, the big riff twists and turns until it has wrapped itself into a pretzel while Segall lays down the sweet and catchy vocal groove as only he can. "Californian Hills" mines that sweet Beatles gold that Segall dug up so often on Goodbye Bread, but here it's the darker side of that sound that he explores expertly. "Diversion" is an excellent cover of an old song by The Equals (go check it out now), but here it's all his own, Segall takes it to a place that it never went to in its original form in 1973. "Squealer Two" settles into a nice glammy T Rex groove that fans of the Ty Rex album will certainly enjoy, this is easily one of the highlights of the record for me. Out of the 11 songs on Emotional Mugger, 10 of them are keepers and only one is a giant dud, that would be "W.U.O.T.W.S." Not only do I not know what it stands for, I don't care, it's a "sonic experimental" wank track – aka an "instant skip".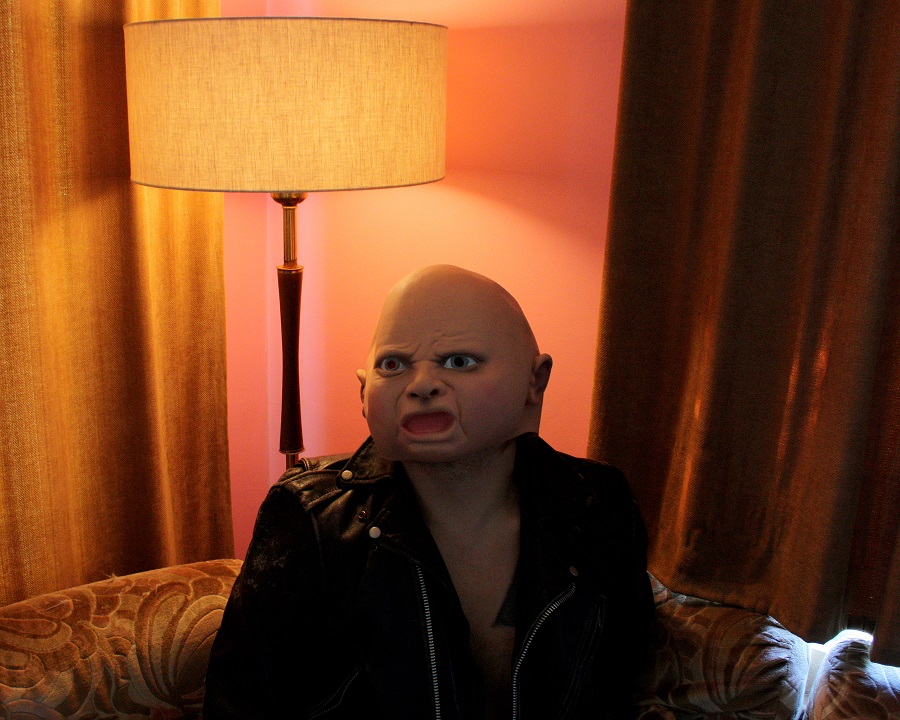 If Emotional Mugger is not a jaw dropper like Twins or Manipulator, that's ok, because it doesn't need to be. Taken on its own terms and removed from the gigantic expectations of being the follow-up to a masterpiece, this is a really good record, that while it doesn't quite reach the heights of its two immediate predecessors, it is still one of the coolest records you are liable to hear this year.
Key Tracks: "Diversion" / "Squealer Two" / "Candy Sam"
Artists With Similar Fire: White Fence / Thee Oh Sees / Useless Eaters
Ty Segall Website
Ty Segall Facebook
Drag City Records
– Reviewed by Kevin Poindexter

Latest posts by Kevin Poindexter
(see all)