The Lovely Bad Things


The Late Great Whatever
Volcom Entertainment [2013]



Fire Note Says: If The Pixies were a surf punk band they'd probably sound a lot like this.
Album Review: Some bands are never going to change your life. Orange County's The Lovely Bad Things easily fall into that category and given the joyous noise conjured up on The Late Great Whatever I doubt they much care. Their concerns are way deeper – Star Wars, UFO museums, Macho Man Randy Savage. Hanging out there for all to see with song titles like "Darth Lauren," "Kessel Run" (the smuggler's route mentioned by Han Solo) and "Randell The Savage" is the band's silly sense of humor. They are clearly having a lot of fun and it's hard not getting caught up in the party. And Big Foot's on the album cover. What's not to like?
Formed in 2009, the members of The Lovely Bad Things had known each other since childhood but waited until graduation to start a band. (If only Eve 6 or Silverchair had done us that solid…) They released a full-length in 2010 (Shark Week) and a cassette only EP in 2011 (New Ghost/Old Waves.) The latter got the attention of the LA Times who proclaimed them LA's best new punk band. It also got them signed to clothier turned label, Volcom. It was recorded in Johnny Bell's (Crystal Antlers) studio and that seems to be a good pairing as The Late Great Whatever has sunny California written all over it. Now being that this is their first release with any kind of support they are calling it a debut album. I hadn't heard their earlier stuff so that works for me!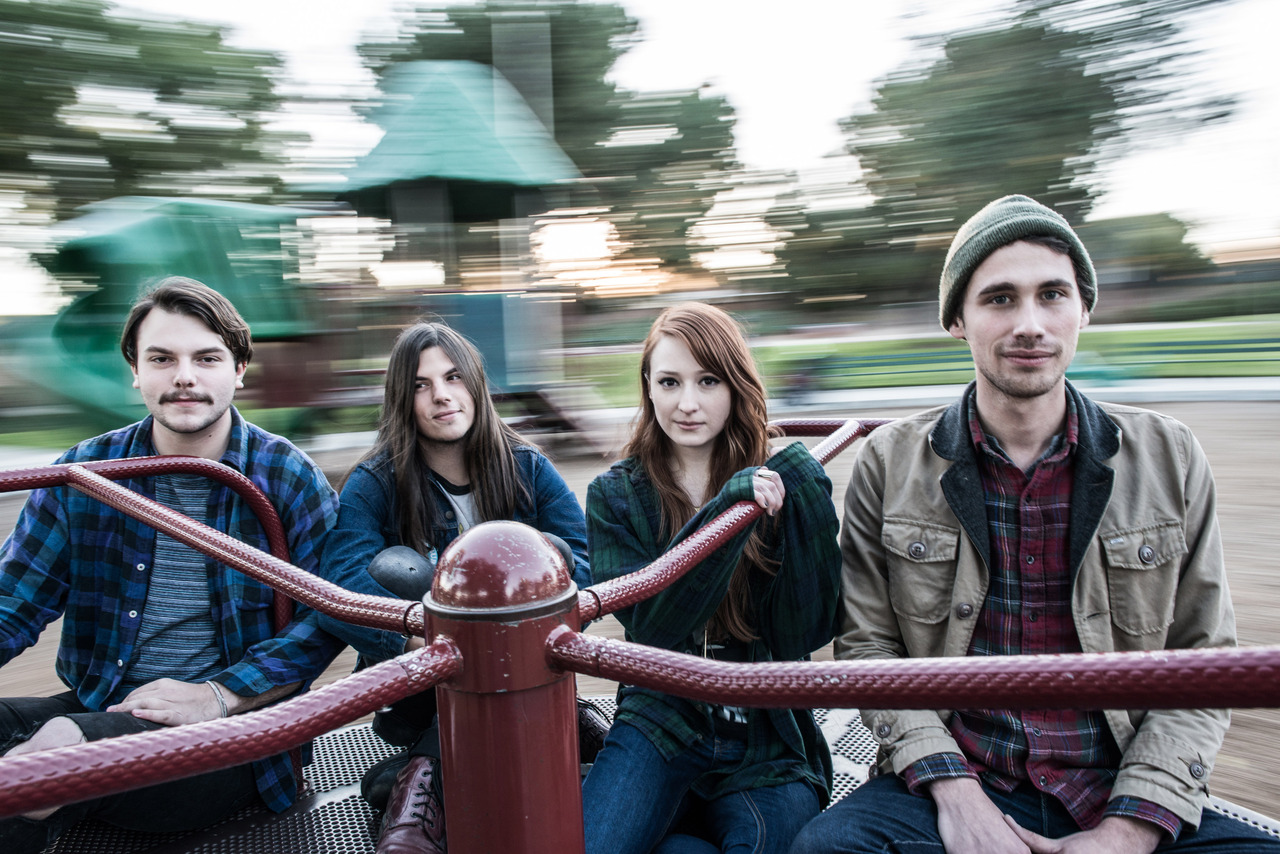 The first thing one notices is the Pixies influence. The first two songs, "Hear Or Anywhere" and "Fried Eyes," are both keepers. They also sound quite a bit like Frank and Kim in their boy/girl vocals and loud/soft dynamics. The next two songs, "Maybe I Know" and the aforementioned "Kessel Run," are crazy fast punk tunes. At any point they seem destined to fall apart as the drums struggle to keep up, particularly during fills and drum breaks. Miraculously, everything holds together. Apparently they all play multiple instruments and switch off regularly so there's a different feel to each track. The only constant then is in the vocals of Lauren Curtius. Seriously indebted to 60's wall-of-sound pop and dripping with the requisite amount of reverb, there is little in these twelve songs that we haven't heard many, many times in recent years. And at times I imagined I was listening to Vivian Girls on meth. Now that's unsettling.
There are a few songs that don't quite work. "Gravel Dreamer" gets bogged down by the weight of too-heavy effects. "North Bend" is a mid-tempo rocker that doesn't go anywhere special. And just when I was starting to get a little bored with the Wipers meets the Pixies aesthetic, The Late Great Whatever has its two best songs tucked away at the end. "Honeycomb Cocoon" is a chaotic mess in the best possible way and set highlight, "Styx And Branches," has the strongest melody of the album trapped in cool chord progression. The band (which also consists of brothers Brayden and Camron Ward) hits its stride with the male back n forth vocals while there's this kinda Flintstones beat speeding up, slowing down. And an actual guitar solo to boot. The song is fun, unpredictable, energetic – all the (lovely bad) things that make this a band to watch. Or listen to while dusting off that Empire Strikes Back DVD.
Key Tracks: "Styx And Branches" / "Fried Eyes" / "Honeycomb Cocoon"
Artists With Similar Fire: Pixies / The Wipers / Vivian Girls
The Lovely Bad Things Website
The Lovely Bad Things Facebook
Volcom Entertainment
-Reviewed by Scot Lade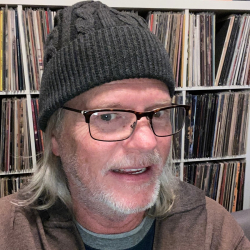 Latest posts by Scot Lade
(see all)