The Hotelier


Home, Like Noplace Is There
Tiny Engines [2014]


Fire Note Says: The Hotelier bring emo-punk back to proper form on sophomore record.
Album Review: Emo has been back n forth with the cool kids table for a good number of years now but just as much as it is easy to accuse some of these bands of trying too hard or being non-essential – others step up and make you take notice of the genre again. The Hotelier (previously known as The Hotel Year), is one of those bands as their sophomore release, Home, Like Noplace Is There, is a record that will make you care again. It is an emotion filled energetic punk rock journey that is easily one of the best records I have heard in this genre, in quite a while.
It may sound stereotypical but Home, Like Noplace Is There thrives on singer Christian Holden's powerful voice as it is both crystal clear and instantaneously explosive. He delivers each song with the same heighted passion but not only keeps it under control but emotes true strength in his beliefs. This sound is evident on opening track "An Introduction To The Album," as he sings about a friend on the edge and how fragile life can be with no clear answers and lots of things to pass blame. This is highlighted by the band supplying several "whoa-oh-ohs" at critical moments and plenty of instrument changes. Not the feel good material of the summer but you get the picture on what The Hotelier are about and where they are going to take you.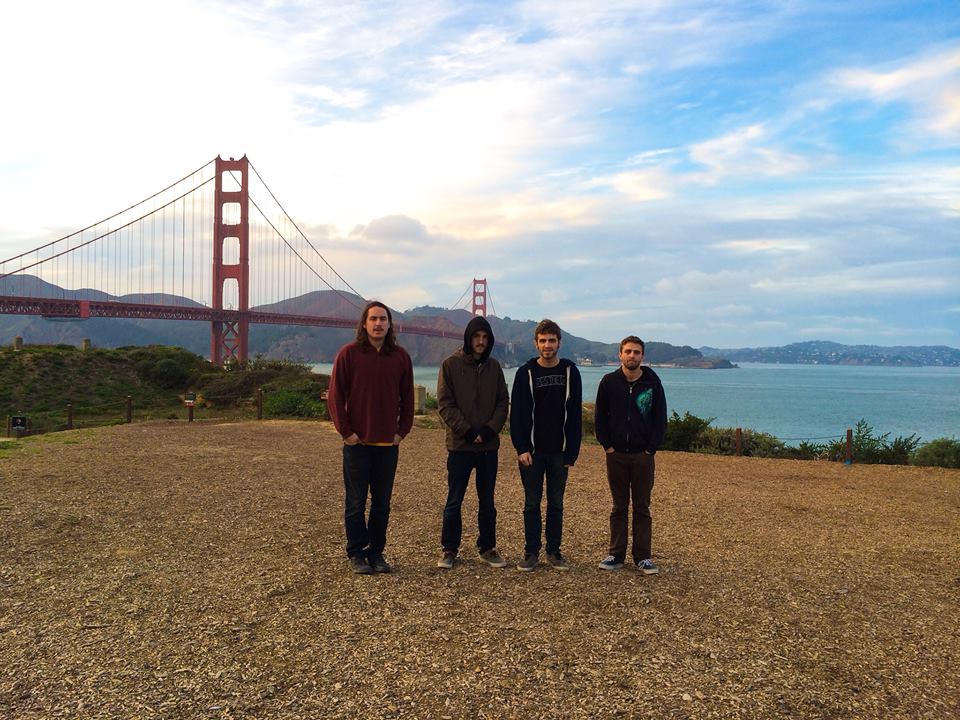 The multi-vocal attack in both "The Scope Of All Of This Rebuilding" and "In Farming" are mind-blowing as The Hotelier works as one lyrical unit to send their message deep. All of this comes complete with the swirling guitars and pounding drums that make for just more rock anthem goodness as this album keeps rolling. "Your Deep Rest" deals with death as Holden sings "I called in sick from your funeral; the sight of your body made me feel uncomfortable." You find out later in the track that he feels responsible as he admits that "and I found the notes you left behind, little hints and helpless cries, desperate wishing to be over." It is a gut wrenching track that hits at all levels.
The Hotelier keeps up this melodic and catchy song style approach as they tell their tales. The band also lets their songs evolve which I really like. Sometimes you see a band like The Hotelier keeping songs tidy around a 3 minute mark but here the band averages 4 minute tracks with several that push over 5. This allows The Hotelier plenty of time to twist and turn a song that includes mid-song tempo changes, range scaling vocal swaps and the ability to takes songs down to an almost whisper to sell their point.
There are not many records of this type that I would currently go back to for many more listens but Home, Like Noplace Is There feels and sounds different. It is a record that I will not only go back to but just might not take it out of my player as the year charges on.
Key Tracks: "The Scope Of All Of This Rebuiling", "Your Deep Rest", "An Introduction To The Album"
Artists With Similar Fire: The Get Up Kids / Fugazi / Into It. Over It.
The Hotelier Website
The Hotelier Facebook
Tiny Engines
– Reviewed by Christopher Anthony

Latest posts by Christopher Anthony
(see all)