Maria Taylor


Something About Knowing
Saddle Creek Records [2013]



Fire Note Says: Maria Taylor's latest is light, carefree indie rock packaged in an effortlessly happy message.
Album Review: Something About Knowing was the first time I've listened to Maria Taylor, although the artist has a long history. Her most recent release is her sixth solo effort, she has recorded eight albums with Azure Ray, and has appeared on numerous albums by Bright Eyes. In Something About Knowing, she uses soft rock, crossing between indie and upbeat pop. The carefree tracks have a California sound, occasionally mixing with country, but always keeping a light sound.
The smooth, California-rock "Folk Song Melody" kicks the album off with a weightless, breezy sound. It's soothing, the relaxing tones creating contrast to "Up All Night," a fast, upbeat song that tells reminiscent stories with a lot of rhythm. The catchy "Tunnel Vision," the album's most popular song to date, introduces an electronic sound, keeping the familiar airy vocals and relaxed beat.
Introducing new, downtempo themes, "Sum of Our Lives" conveys feelings of darkness, which can be heard in the somber notes and lyrics filled with memories. Although sadness can be heard, the song is thankful, holding no angst. A simpler song, "You've Got a Way with the Light" is acoustic and playful. Its short length leads to "Something About Knowing." The album's title track is similarly upbeat and sunny, the words collecting moments, creating a musical scrapbook.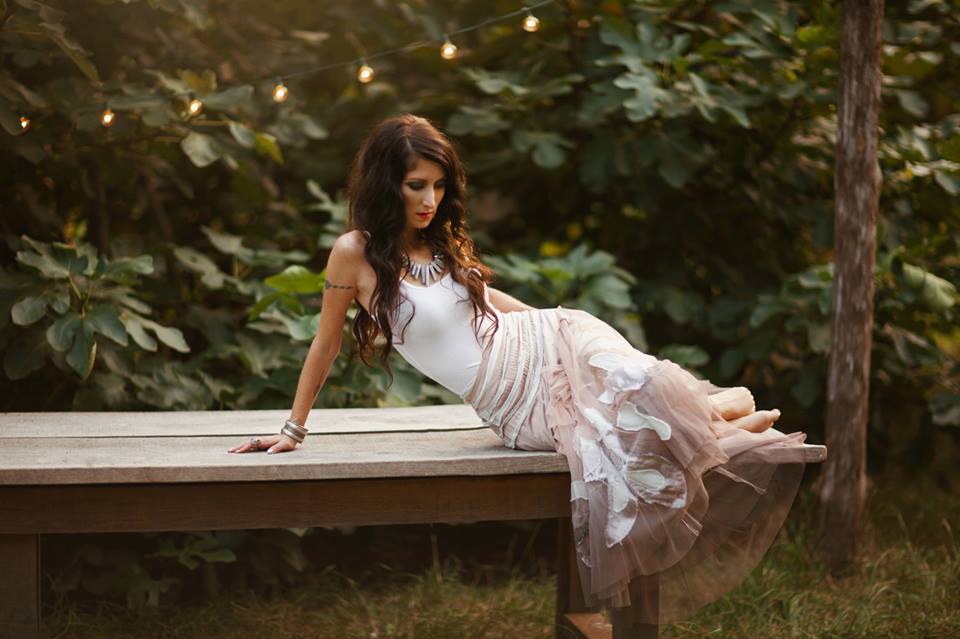 "This is It" is the most mellow track on Something About Knowing, which isn't saying much, as the song is still relatively light and friendly. It has an interesting bridge, the words "we're not getting older, we're not getting older, not getting old, not getting older tonight" repeating like a mantra. The slow, lazy "Broken Objects" is more reflective, with rolling beats and tired vocals. Similarly listless, "Saturday in June" is earthier. Using country notes, it's not in any hurry to finish.
Opening like the moral of a story, "A Lullabye for You" uses slow, thoughtful notes and content, high lyrics. The notes are rocked up and down, creating a soft, calm ending to the album.
Something About Knowing is a light, fun album. Each song is entertaining, and Maria Taylor's experience definitely shows in the maturity and quality of the music. I gave the album a three, because at times it's too light and carefree. I prefer my music with a little bit of grit and blues, and the album lacks these qualities. Still, Something About Knowing is worth a listen.
Key Tracks: "Up All Night", "Tunnel Vision", "Saturday in June"
Artists With Similar Fire: Rilo Kiley / The Watson Twins / Belle and Sebastian

Maria Taylor Website
Maria Taylor Facebook
Saddle Creek Records
– Reviewed by Michelle Morgan