Hollis Brown


Ride On The Train
Alive Natural Sound Records [2013]



Fire Note Says: The sounds of the South straight from Queens, New York.
Album Review: The opening title track on Hollis Brown's new record will instantly give you a straight up southern flavor of rock n roll from the Queens, New York quartet. The track represents a fine sample of what Hollis Brown is all about as they wear this Americana-rock on their sleeve and seem completely natural as the track jangles on with a carefree attitude and addictive hook.
It doesn't take long for you decide if you are in or out especially if you were thinking Alive Natural Sound Records was going to bring you another band closer to their overall blues rock roster. With that said don't dismiss Hollis Brown if the Americana road is not your style because Ride On The Train is a true mix of styles that still has a strong blues undertone to the tracks. The band takes this base and plants memorable melodies, pointed lyrics and then secures it with an honest delivery. This is a sound that is hard to dismiss as lead singer Mike Montali lets it all loose on rockers "Walk On Water" and "Down On Your Luck".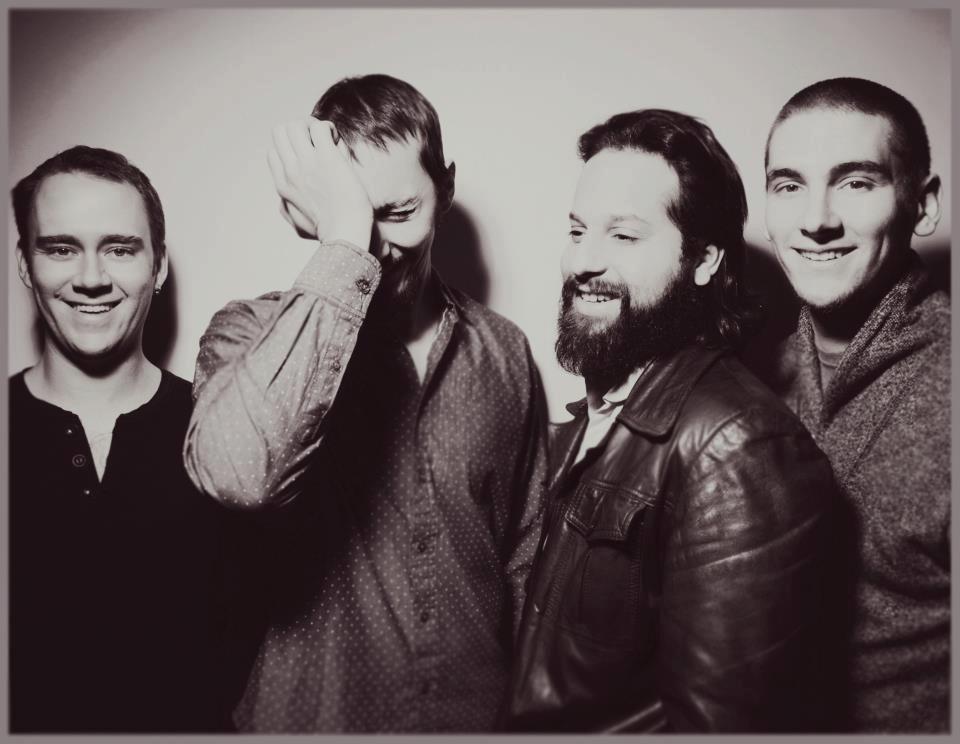 What I like about Hollis Brown is their simple formula. The group absolutely has no frills, no tricks and no gimmicks to their sound. Ride On The Train is just four guys playing from the heart and it shows track after track. I think most people are always drawn to the bigger rock songs on albums but Hollis Brown really shines on the slowed down southern fried dips like closer "Nightfall" and "When The Weather's Warm" which the later finds Montali pleading "I want you to come on back home" that contains an emotion that just about everyone can identify with. These tracks just emphasize the sincerity of Hollis Brown and why Ride On The Train is a record that just sticks in your playlist and earns its air time with a solid rich and warm sound!
Key Tracks: "Ride On The Train", "When The Weather's Warm", "Nightfall"
Artists With Similar Fire: Kings Of Leon / Buffalo Killers / Trapper Schoepp & The Shades
Hollis Brown Website
Hollis Brown Facebook
Alive Natural Sound Records
-Reviewed by Christopher Anthony

Latest posts by Christopher Anthony
(see all)