Grant Hart


The Argument
Domino Records [2013]



Fire Note Says: Ambitious concept album from former Hüsker Dü member is a winner.
Album Review: Let's get the history lesson out of the way right off the bat. Grant Hart was the yin to Bob Mould's yang in Husker Du. In my mind; he wrote the poppier numbers in the band, such as my personal favorite "The Girl Who Lives on Heaven Hill". He has always had an ear for 6o's influenced pop melodies, and his new album, The Argument, is no exception. It is chock full of his trademark songwriting style. While never a prolific artist since the breakup of Hüsker Dü in the late 80's (I count 4 solo records, with this being his first since 2009's Hot Wax, which itself was the first in a decade) he is certainly making up for it with ambition. The Argument is a song cycle based upon Milton's Paradise Lost and William S. Burroughs' unpublished Lost Paradise, and details in epic form man's fall from grace, beginning with Satan's fall from heaven into hell, and continuing with the story of Adam and Eve and their expulsion from the Garden of Eden. To say that The Argument is ambitious is an understatement. Like many classic concept albums, Hüsker Dü's Zen Arcade included, at times the album can collapse under the weight of its ambition, but like that album, it is always listenable and intriguing and begs you to come back and decipher and decode its message.
Like all concept albums, there are full-fledged pop songs, songs that exist merely to extrapolate on the narrative, and songs that don't quite seem to fit the song cycle on first listen. The Argument has all three, but for the most part, the record sticks to the plot and each song builds on top of the last and moves the narrative forward. "Underneath the Apple Tree" recalls a pop song from the 40's and is one of the most thrilling songs on the record. It's not something I have ever heard from Hart before, and it is a jawdropper. The sheer fact that he can follow that song up with a heavy psychedelic song like the title track, speaks volumes of his talent as a songwriter. He is all over the map, yet the story line binds it all together so well. Tracks like "Morning Star" could easily exist outside of the concept of the record. It's a great pop song, with a remarkable melody. "Awake Arise" and "If We Have the Will" find Hart channeling David Bowie with his vocal delivery.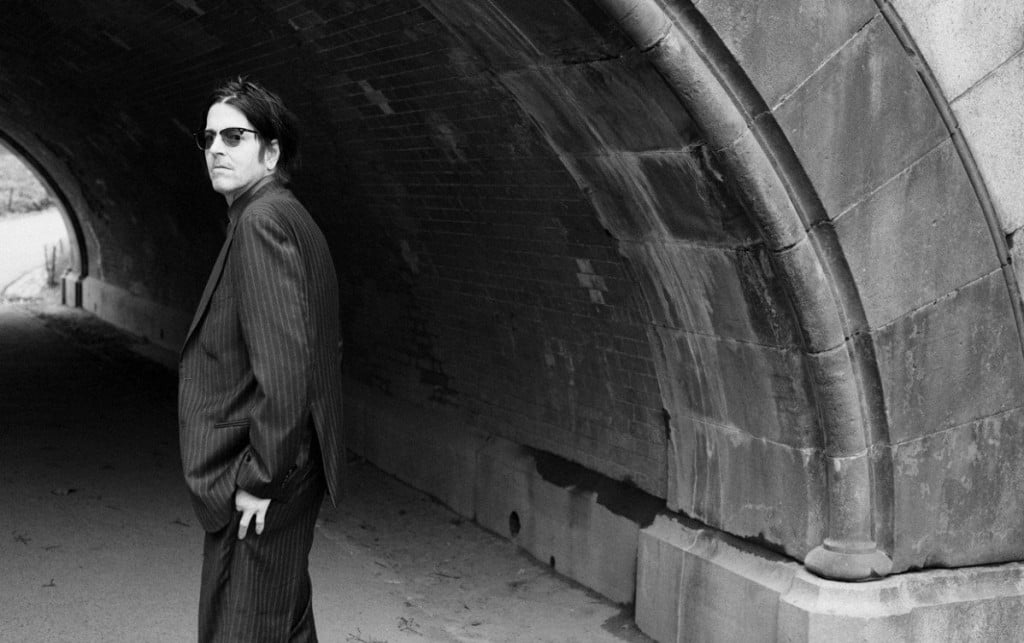 The Argument is bold and ambitious and unlike anything you have likely heard recently. It's flawed, it's probably a little overlong, but it's highly entertaining and well worth your time. Grant Hart is a legend, and I doubt anyone ever expected him to make a record like this. I know I didn't. Please Grant, don't take so long between releases this time!
Key Tracks: "Morningstar", "I Will Never See My Home", "(It Was) A Most Disturbing Dream"
Artists With Similar Fire: Bob Mould / David Bowie / The Posies
Grant Hart Website
Grant Hart Facebook
Domino Records
-Reviewed by Kevin Poindexter

Latest posts by Kevin Poindexter
(see all)