Flying Lotus


You're Dead!
Warp Records [2014]



Fire Note Says: Flying Lotus defies description with You're Dead.
Album Review:
Flying Lotus, nee Steven Ellison, can be counted on to make interesting music. His latest, You're Dead!, ups that factor by a degree or two. This is Flying Lotus' fifth studio album and his experience is evident from the first note. The first four tracks of the LP are instrumental jazz-fusion type pieces. The improvisational tone of the album is set at that point but Ellison is not content to rest on his laurels.
The album's four-track prologue segues right into "Never Catch Me," featuring Kendrick Lamar. Having recently caught his Saturday Night Live performance, the Internet's rapper (sorry Childish Gambino) has a smooth delivery that complements the aforementioned tone. Electric guitar and a slight piano riff back Lamar's violent vocals. It's a compelling song that connects jazz, R&B, and hip hop in a way that you don't get hear too often. "Never Catch Me" serves well as the album's focal point.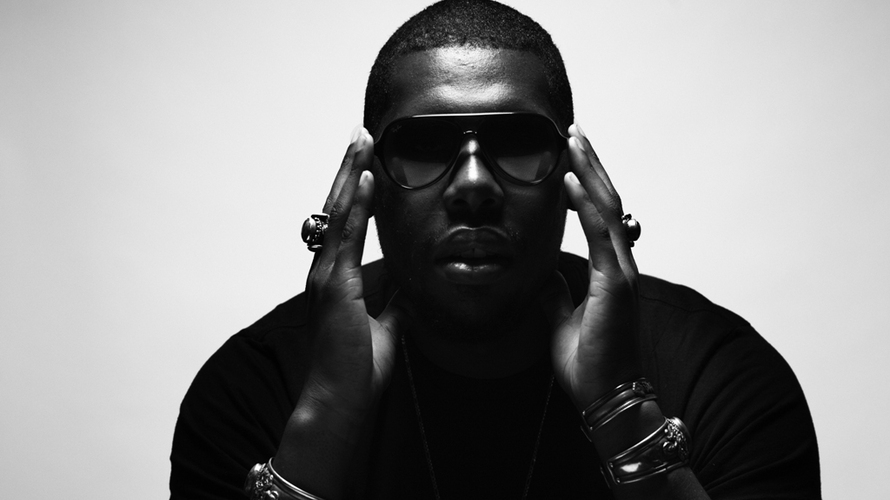 Quite honestly if the album ended here it would be worth the price of admission. However, it does go on but not quite reaching the previous heights. About a third of the album has vocals with distinct lyrics – the rest is a trip through the sonic atmospheres that Ellison has created. "Tesla" and "The Protest" are the tracks that stood out to me if you're forcing me to pick a couple, but this is a true album that deserves to be listened to front to back.
For fans of jazz and/or hip hop, Flying Lotus has made an interesting but accessible album. I never felt lost or out of my depth even though I'm not as well-versed in the genres as Ellison obviously is. Even if these genres aren't your thing, if you're willing to try something new You're Dead! is a great way to broaden your horizons.
Key Tracks: "Never Catch Me," "Tesla," "The Protest"
Artists With Similar Fire: Thundercat / Death Grips / Caribou

Flying Lotus Website
Flying Lotus Facebook
Warp Records
-Reviewed by Matthew Heiner

Latest posts by Matthew Heiner
(see all)