Curtis Harding


Face Your Fear
ANTI- [2017]


Fire Note Says: Curtis Harding can hold a groove with the best!
Album Review: With the recent passing of the "Screaming Eagle of Soul," Charles Bradley in September, Sonny Knight in June and Sharon Jones last year, the retro soul movement has taken a serious blow. Their talents are irreplaceable but with Curtis Harding's new record, Face Your Fear, you will quickly realize that the genre will continue to thrive. Face Your Fear marks Harding's sophomore record, which now has been three years since his excellent debut Soul Power on Burger Records.
Coming from Burger Records and with Harding's work with members of the Black Lips, in Night Sun you might think that Curtis has carried some of this garage rock beginnings with him but on his ANTI- debut, he has jumped in head first with a full on fledge soul sound. That doesn't mean that Harding still doesn't bring an edge, like on "Til the End" when he belts out "I'm gonna tell you right now baby whatever the fuck you do that shit drives me crazy darling but we're gonna see this through." It is this balance and swagger that puts Harding at the top of this genre and he never lets you down. On the addicting track, "On and On" you get a fast-paced foot tapping beat with supporting horns and Harding telling you "It doesn't matter what you say I'm still, I'm gonna float." The power packed "Need Your Love" is another highlight that shows off Harding's eager talent and that he still possesses a rock undertone to his music.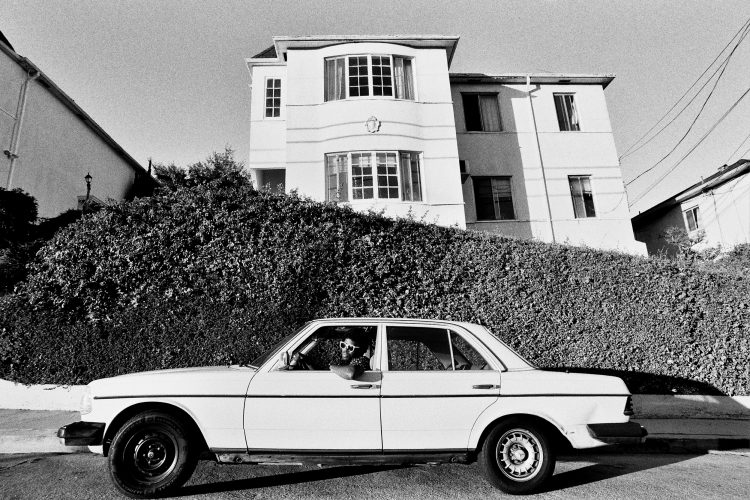 Face Your Fear is not all high energy as Harding can hold a groove with the best, as songs like "Ghost Of You" hits the sweet spot for your headphones and "Welcome To My World" just opens up for him to carry the track with his voice. This record was produced with his friends Sam Cohen and Danger Mouse, so you know all the ends are polished to perfection. I really liked the rawness of Soul Power (2014) but Face Your Fear is a career defining type of album that should pave the future for Curtis Harding. Maybe not right away or today but definitely for the future because Harding's pure talent will continue to grow and we will eagerly await his next step.
Key Tracks: "On And On" / "Ghost Of You" / "Need Your Love"
Artists With Similar Fire: Charles Bradley / Gary Clark Jr. / Sonny Knight And The Lakers
Curtis Harding Website
Curtis Harding Facebook
ANTI-
– Reviewed by Christopher Anthony

Latest posts by Christopher Anthony
(see all)