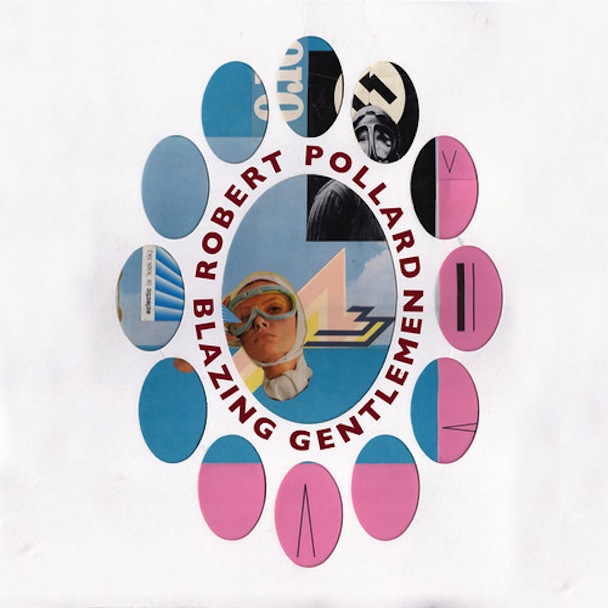 It should not surprise you but guess who is back with a solo record? That is right – Bob Pollard!
The new solo record, Blazing Gentlemen, is due out 12/9/13 and you can check out the first single from the record, "Tonight's The Rodeo," below. Start your "Oh Oh Oh" singalong now!

You can still find the 7-inch of the single HERE.

Latest posts by Christopher Anthony
(see all)