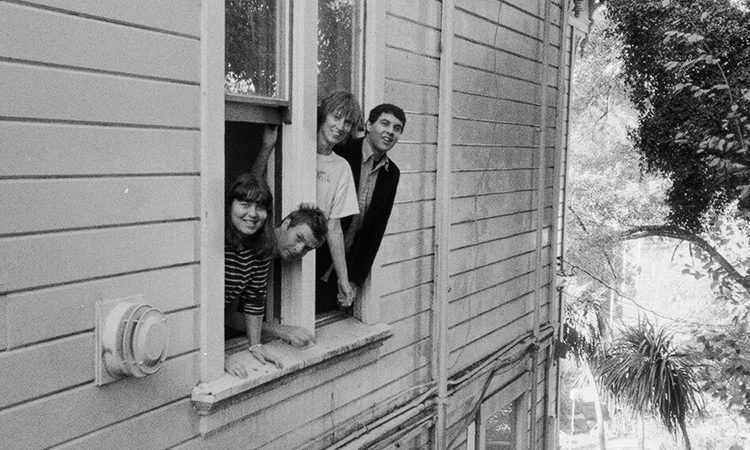 Here is the eponymous debut song from the Oakland band RAYS! The group is comprised of four Bay-area music veterans in Stanley Martinez, Eva Hannan, Troy Hewitt & Alexa Pantalone (whose current & past musical projects include local Bay-Area bands-of-note like The World, Life Stinks, Violent Change, & Dadfag.)
RAYS have a Wire vibe to them with their urgent post-punk, and give an extra nod to 70 & 80's punk. Along with Wire, think Electric Eels, Pere Ubu, Television and The Fall that is driven from a singular melodic voice. "Drop Dead" is an excellent taste of what is to come. Enjoy your Friday!

Also, the record is now up for preorder on LIMITED YELLOW VINYL! The band will release their self-titled debut album on March 30th via Trouble In Mind Records. You can pick up a yellow copy HERE. After checking out the entire classic sounding rocker, TFN thinks you are going to want one!

Latest posts by Christopher Anthony
(see all)