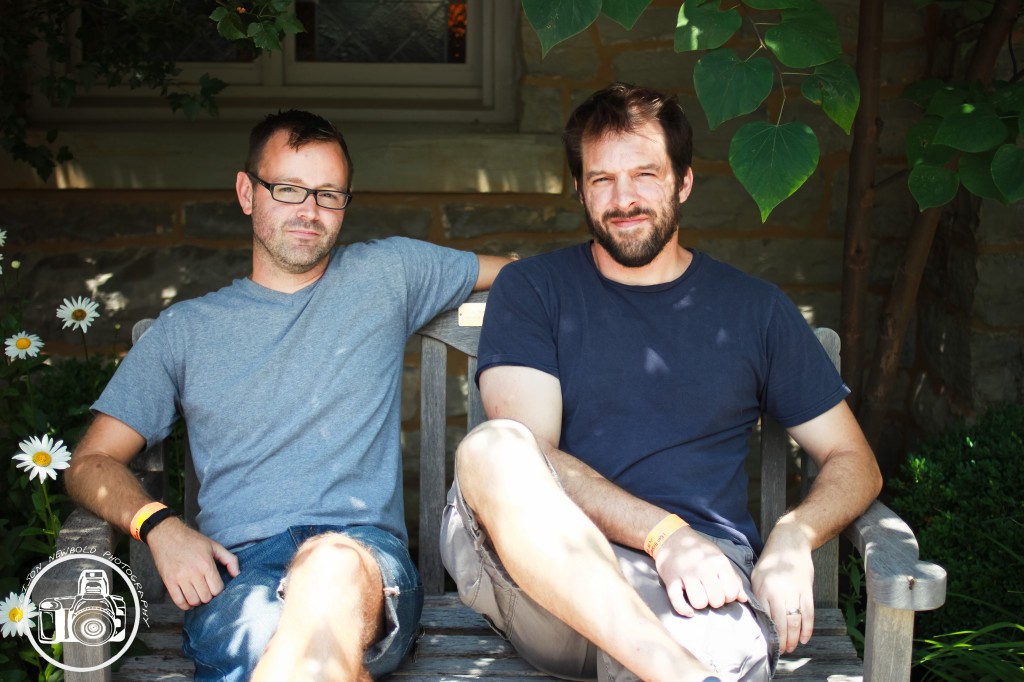 The intent of our Label Profile feature is to simply highlight a record label that we feel aligns with our own belief here at The Fire Note that music is an experience.
Today we profile Tiny Engines. A huge thanks to Will Miller (pictured in grey) for taking the time to answer our questions.
Make sure you visit the Tiny Engines site HERE and give them your support!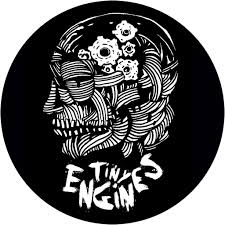 TFN: Who are you? Where is the label located?
Miller: I am Will Miller, I am one of the Tiny Engines fellas. I would say the label HQ is in Charlotte, NC mainly although I actually live about an hour south in Columbia, SC.
TFN: When and how did the label start? Where does the name come from?
Miller: Tiny Engines started in 2008 and I never can remember exactly where the name came from. I think Chuck Daley (another Tiny Engineer – pictured in navy) threw it out there and it seemed to make sense. Five years later and I still think it fits, we still consider ourselves a small label a bit on the outside of the "industry" so it feels right.
TFN: How big is your current active roster?
Miller: Pretty big these days, at least to me it is, we've signed a lot of new bands in the last year. And we have two newer bands that we haven't announced yet as well. But, right now, it's probably around the dozen mark, as far as active label bands go.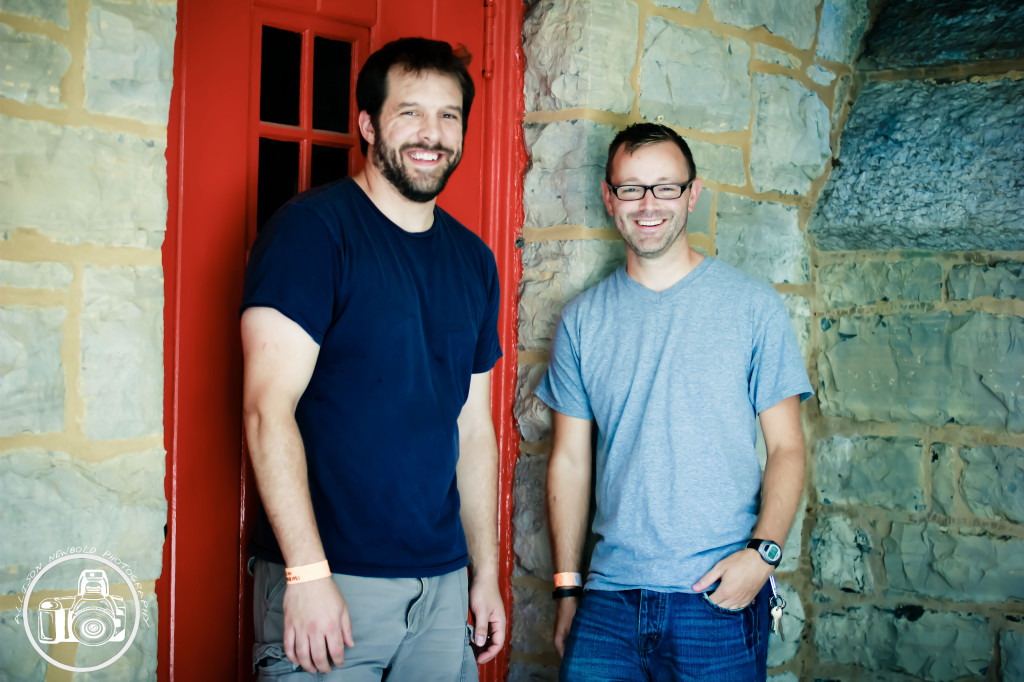 TFN: What does Tiny Engines look for in a band? Is there a "Tiny Engines" sound?
Miller: It's funny, somebody mentioned to me recently that one of our new bands sounded like a "Tiny Engines band" which kind of confused me. I don't think we really have a sound necessarily. I think if you go one by one through our discography there's obviously a lot of differences but we're still rooted in indie/punk/emo so I guess it all connects to some extent.
In regards to what we look for, I would just say hard working bands made up of good people. Obviously we have to love the music and feel like the band is on solid footing and is serious about getting out and touring/playing shows as well.
TFN: Top 3 Tiny Engines releases? (This can be any reason like sales or the first release may be special)
Miller: Ah, that's hard but I'd say Tigers Jaw's 'Spirit Desire' 7″ and Dikembe's 'Chicago Bowls' 7″ have been the biggest sellers for us and Restorations 'Self-Titled' LP was just an important record for the direction of the label.



TFN: How does vinyl fit into Tiny Engines overall strategy?
Miller: We started the label to be a vinyl label so vinyl IS the overall strategy for Tiny Engines. We've never done CDs. Not saying we won't ever do CDs but it's pretty far down on our list right now. Vinyl is our main priority for sure.
TFN: What is in the pipeline for the rest of 2013?
Miller: So far we've released Dikembe's 'Chicago Bowls' 7″, State Lines 'For The Boats' LP and Little Big League's 'These Are Good People' LP. Next up we have Springtime's debut 7-inch "South Hill" and we'll have at least 3 other LPs coming out this year, all more towards the Fall – Signals Midwest, Save Ends and The Hotel Year. Also, the Direct Effect LP is another possibility for later this year but it could end up being a 2014 release. And 2014 is already looking super busy!

TFN: Name an album (classic or new) that gets plenty of airplay at the office?
Miller: Can't speak for others but "classic" album for me that I always seem to go back to would probably be Guided By Voices' 'Under The Bushes Under The Stars' or just the whole Samiam discography in general. Those two bands are "it" for me.



Latest posts by Christopher Anthony
(see all)