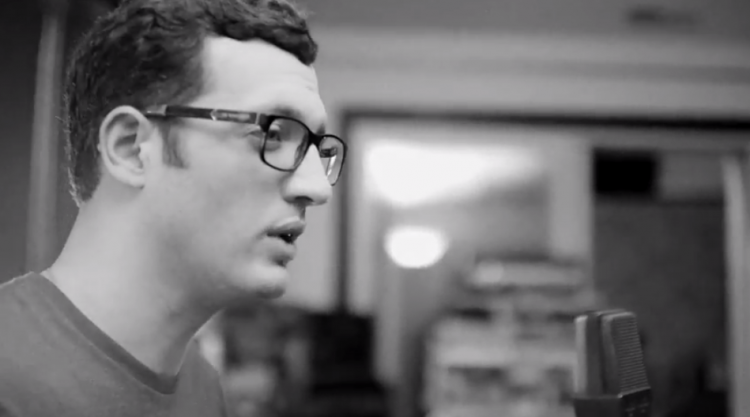 Columbus, Ohio's Cole Vargas is another example of how much musical talent is out there just hiding and waiting for someone to listen. For Vargas, that ear was Kelley Deal (The Breeders, R. Ring) after a chat about his music with his mom and some exchanged contact info.
Over the last several years, Vargas sent Deal his songs which contained old demos, roughly recorded piano pieces and full tracks. When Deal had the chance to curate a record for Joyful Noise's White Label Series last year, she seized the opportunity to share Cole's music. Fast-forward to 2018 and now SofaBurn Records is officially releasing his self-titled debut tomorrow and TFN is pleased to offer you a stream below of the full album today!
Cole is a self-taught musician that has a form of autism called Asperger's Syndrome. He is a testament that music can change perceptions, attitudes and expectations. Enjoy the stream of this excellent new artist and visit SofaBurn Records HERE.


Latest posts by Christopher Anthony
(see all)