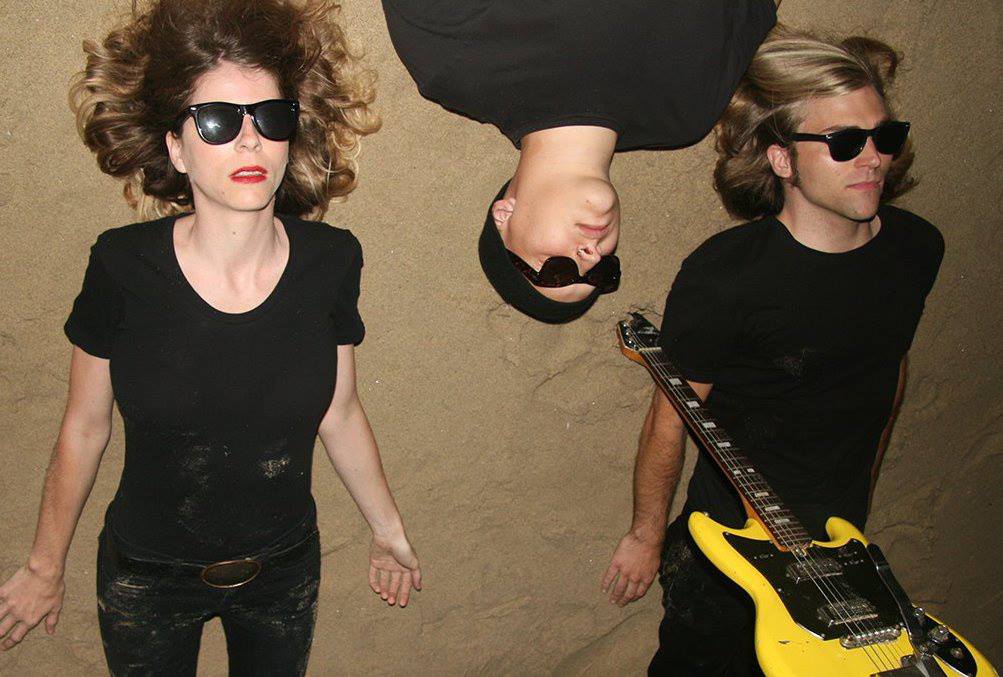 We know you like your somewhat sludgy punk rock and Endless Bummer's new track "Such A Drag" throws it hard.
Their new Ripper Current EP, out on In The Red, was recorded by Ty Segall and was the first official material made in his new backyard studio the Sweat Lodge.
What I like is that the song is only a little over 2 minutes long but the band still has time to squeeze in a guitar solo – Amen!

Endless Bummer Website
Endless Bummer Facebook
In The Red Records

After spending the early 90's managing a record store, the mid to late 90's producing alternative video shows and 00's blogging about the music scene Christopher Anthony is always ready to hear new music.

Latest posts by Christopher Anthony (see all)
Please follow and like us: