Sharks Premiere New Video For "Sunday's Hand" / Selfhood Out Now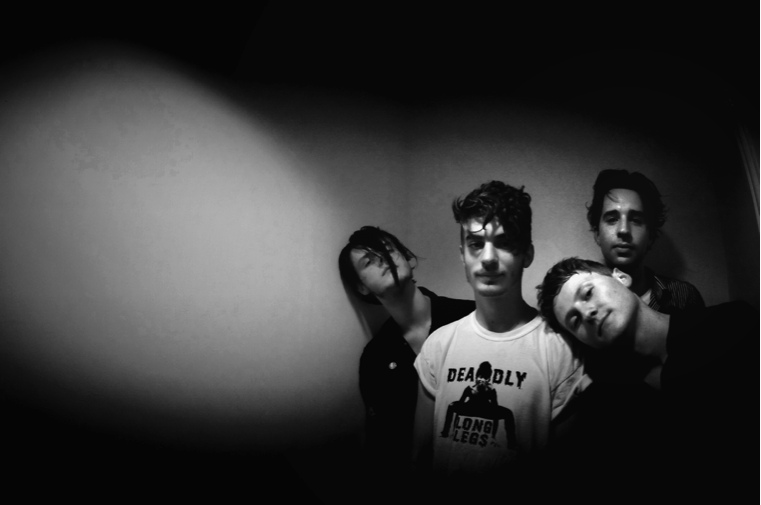 UK band Sharks released a new video for the driving single "Sunday's Hand", off of their latest album, Selfhood. The video gives us a snap shot of the lives of an attractive young couple spending a beautiful day together, but watch out for an ending which may surprise you.
You can read our review of Selfhood HERE and see the video below.

After spending the early 90's managing a record store, the mid to late 90's producing alternative video shows and 00's blogging about the music scene Christopher Anthony is always ready to hear new music.

Latest posts by Christopher Anthony (see all)
Please follow and like us: