New Record from UK's Sharks titled Selfhood / Hear single "Portland"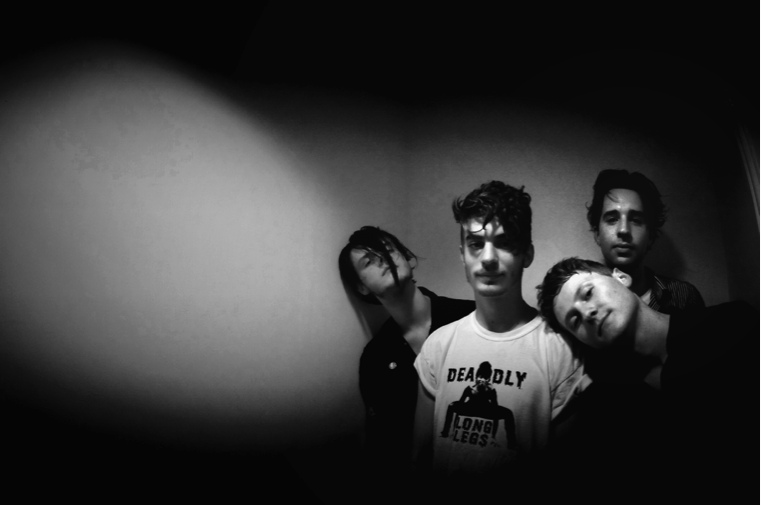 The UK's Sharks today announced the release of their much-anticipated new full-length album, entitled Selfhood. The album will be released on April 30th via Rise Records and is the follow up to 2012 No Gods. The album's first single "Portland" is available to hear below.


After spending the early 90's managing a record store, the mid to late 90's producing alternative video shows and 00's blogging about the music scene Christopher Anthony is always ready to hear new music.

Latest posts by Christopher Anthony (see all)
Please follow and like us: