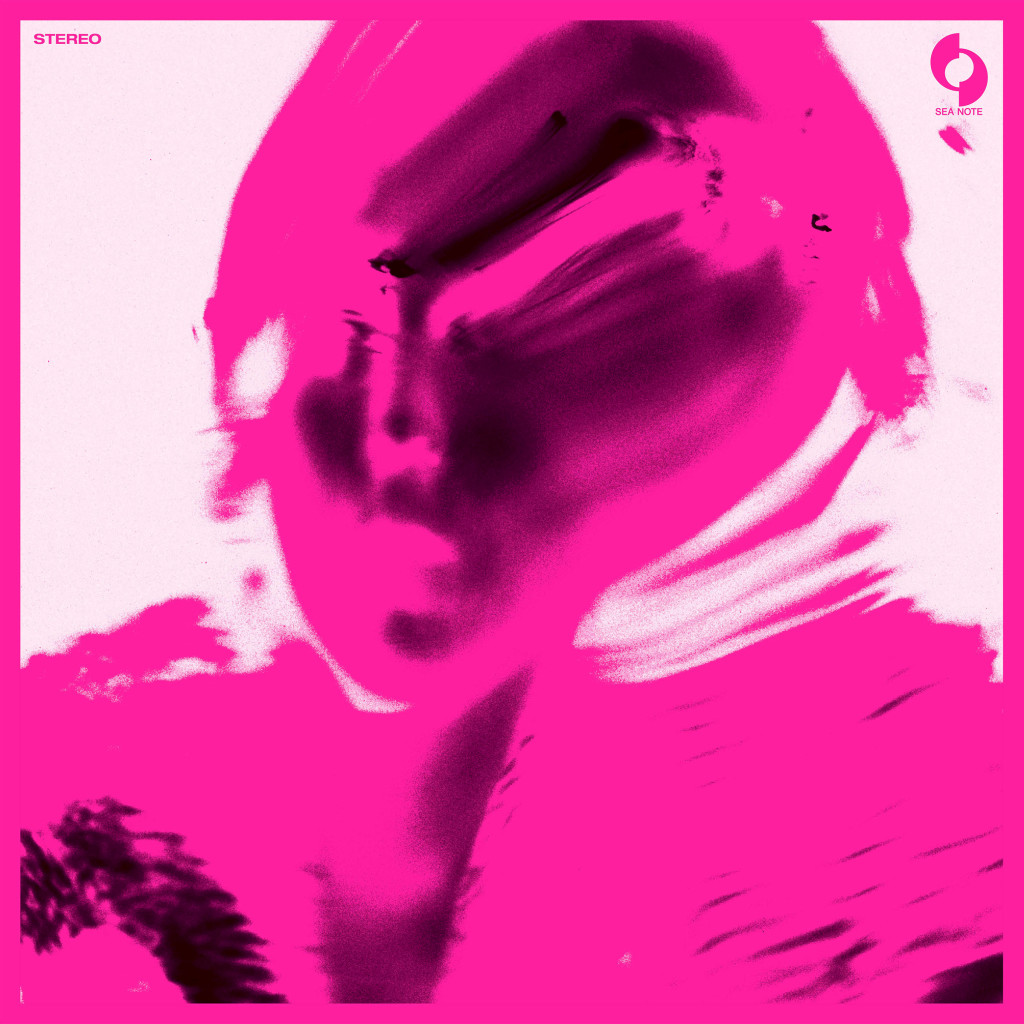 Ty Segall has turned into one of the busier artists around and before the year is out you can add Gemini to the list.
From Drag City: "Gemini begat Twins. Gemini + volumes = Twins. In other words, Gemini is the Twins demos, recorded between 2010 and 2012 by Ty Segall and Eric Bauer. Some were followed straight through, some were departed from to get the Twins effect. Now, in Sleeper's dark, frothy wake, there's room next to Twins in this world for it's prenatal partner-in-womb, Gemini."
Gemini is LP-only, no digital, and ultra-limited. Drag City says that they are only gonna be selling it as a mailorder for a short period of time so if you want one hurry over to HERE.
It appears that this may have sold out in 5 hours!

Latest posts by Christopher Anthony
(see all)