Our friends over at Wharf Cat Records have another solid indie record releasing this Friday (9/25) and we know you will want to add this super limited edition to your ever growing vinyl collection. The artist is Profligate, which is the vehicle of the talented Noah Anthony, and his new LP is Too Numb To Know.
The record was made on both coasts and finished in Noah's new hometown of Cleveland, Ohio. His earlier albums have offered more of an electronic experience but on this new album Profligate has morphed into an energetic post-punk group that still uses beats, rhythm and effects but now also riffs with melodic guitars.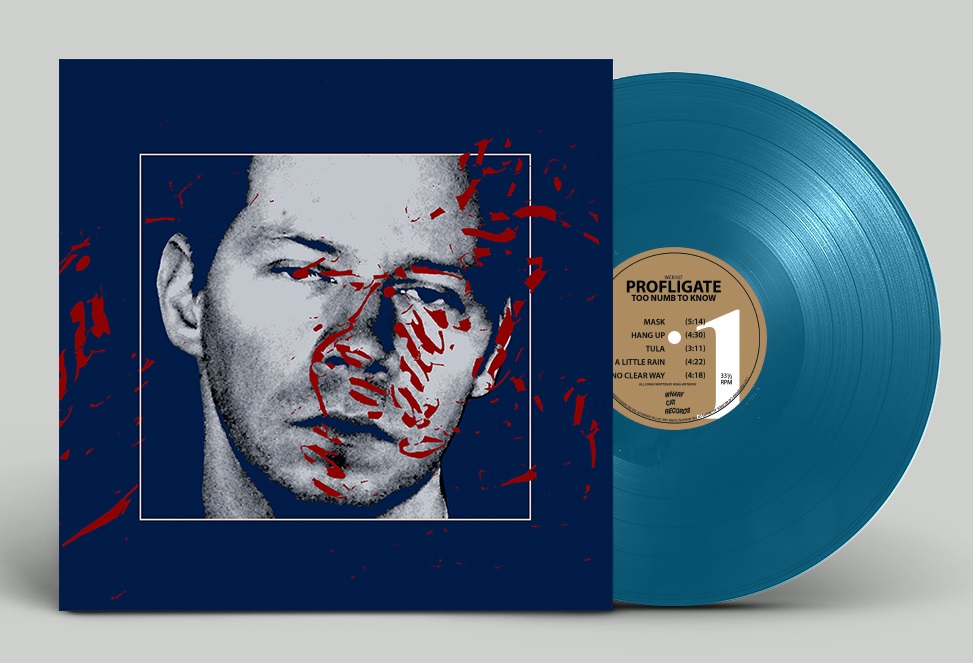 If you act now you can still snag the deluxe edition that comes with a cool looking blue variant of the album and a bonus 4-song 7″ EP, Body In Distress. TFN actually has a copy of the deluxe edition and everything from the color and weight of the vinyl to the packaging is top quality!
You can order the deluxe edition at Wharf Cat Records HERE.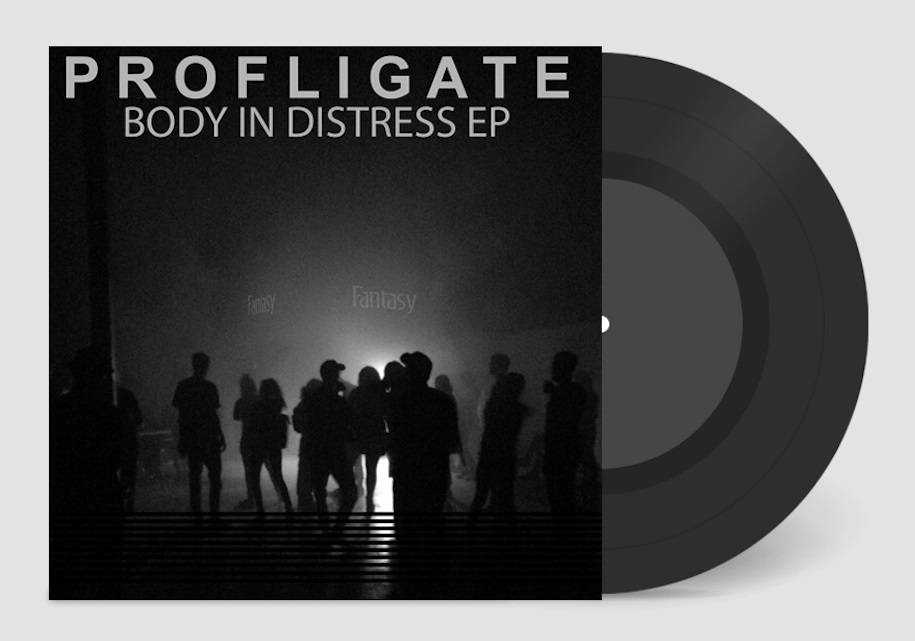 The EP 7″ also comes packaged in a special edition on Black Vinyl that is limited to only 150 copies. You can find this variant also at the link above.
Latest posts by Fire Note Staff
(see all)