Waxahatchee


Cerulean Salt
Don Giovanni Records [2013]




Fire Note Says: Katie Crutchfield returns with a stunning second album as Waxahatchee.
Album Review: Alabama singer/songwriter Katie Crutchfield cut her teeth with the indie punk band P.S. Eliot – a band whose members included twin sister Allison. Upon breaking up, Allison formed Swearin' while Kate went solo. Her first album, American Weekend, was a demo-like affair – all acoustic guitar and vocals. It really gave little indication of how good the follow-up would be. The songs were fine and all but Cerulean Salt is a different beast entirely. It is a rare work of beauty and power. The addition of backing musicians (courtesy of Kyle Gilbride and Keith Spencer, who also back up Allison in Swearin') is a big reason why. But there is more. Much more.
The album kicks off much the same way American Weekend ended only the acoustic has been exchanged for an electric. As Crutchfield's fragile yet confident voice comes in over the arpeggios it becomes immediately clear that the lo-fi aesthetics of the debut are long gone. The next song "Dixie Cups And Jars" is an ode to the escapism of drinking and the trap therein. There a crude minimalism at work in the rudimentary percussion and fuzzed out guitar soloing. The simple song structures and chord progressions give Clutchfield a lot of space to emote. And in that space she uses words and melody to pull you in. Although one can hear a distinct nineties influence (Liz Phair, Blake Babies) it is Robert Pollard I am most reminded of in her song craft. On the following track, "Lips And Limbs," she brings a country flair congruent with her Alabama upbringing – complete with a little twang in her voice. But the song is also the first to incorporate a full drum kit and the effect is great. In fact, the song sequencing is one of the record's strengths. Things move along logically and then they don't. It's a nice way of keeping the listener off balance.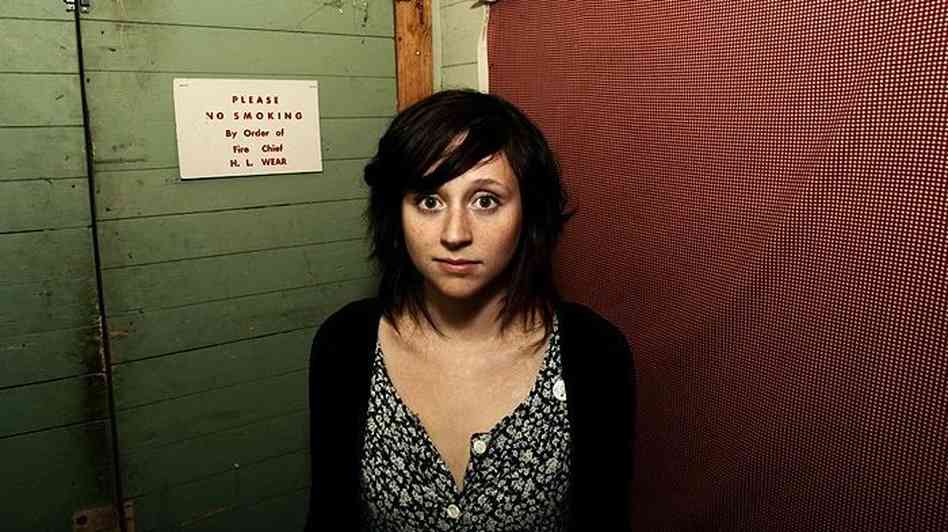 And then there are the lyrics – arguably the best part of Waxahatchee's songs. On "Brother Bryan" she tells us that "Our parents go to bed early/We destroy all of our esteem." In part, one supposes, because they "Smoke 'til our pockets are empty/A person cannot live without sleep/And can't hold up a story so heavy." She's young but she's seen a lot. She may be a romantic, but a world-weary one. Later in "Blue Part Two" she sings: "If you think I'll wait forever you're right and/ I'll give you everything you want when I can." There's a sadness in her voice that makes lines like "I had a dream last night/We had hit separate bottoms" so striking. I rarely strain to hear every word in a song but I found myself doing just that throughout.
From the P.S. Eliot sound of "Coast To Coast" to the solo guitar and vocals of "Tangled Everything," everything on Cerulean Salt works. This is the best album I have heard all year and it is sure to be somewhere on my year end list. Clutchfield claims to be a big Cat Power fan but I detect more Elliott Smith than Chan Marshall. And as a writer of simple, effective, haunting songs there is perhaps no better mark at which to aim.
Key Tracks: "Brother Bryan", "Coast To Coast", "Dixie Cups And Jars"
Artists With Similar Fire: Elliott Smith / Juliana Hatfield / Liz Phair
Waxahatchee Facebook
Don Giovanni Records
-Reviewed by Scot Lade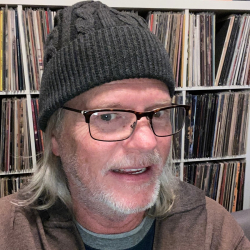 Latest posts by Scot Lade
(see all)