The Neal Morse Band


The Grand Experiment
Radiant Records[2015]




Fire Note Says: Ex-Spock's Beard frontman puts the Christian themes on the back-burner to create a near masterpiece.
Album Review: After six albums with the LA-based retro-prog stalwarts Spock's Beard, Neal Morse underwent a conversion to Christianity and quit not only that band but supergroup Transatlantic as well to focus on his faith. After releasing some of this century's best progressive rock (albeit with a strong Jesus-centric message) Morse reformed Transatlantic but a reunion with Spock's Beard still seems far-fetched (although his old mates did guest on his last album, Momentum.) That his solo work sounds a lot like Transatlantic should not be a huge surprise – with Mike Portnoy (ex-Dream Theater, Avenged Sevenfold) behind the drum kit in both outfits more or less insures a certain thundering rhythm section. Long-time bass player Randy George is back as well. But what make The Grand Experiment different from Morse's recent work is also evident in the fact that this is the first album credted as The Neal Morse Band. Making their presence felt in a big way are guitarist Eric Gillette and keyboard player Bill Hubauer who both contribute songwriting and vocals. This increased band participation helps correct the only complaint I have about Morse's music – there is a sense of sameness to his ever-expanding discography. Not this time around, Kemo Sabe!
The album begin a cappella with the stunning track, "The Call." Queen's "Fat Bottom Girls" comes immediately to mind but it doesn't take long for the song to take off and leave all traces of the seventies behind. The vocal theme is revisited at the end of the song and creates an early album highlight with the band firing on all cylinders. The lead single and title track is up next and it's a straight forward rocker in the vein of Styx circa 1977 which is not a horrible thing, mind you. It's got a solid hook and one questions the press release at this point as Morse has stated that he and the band conferred in the studio for this record without having written anything ahead of time. The next two songs offer a little respite before the inevitable epic closer. "Waterfall" is an efficient ballad with Gillette sharing vocal duties. "Agenda" is the oddball of the set. It had me thinking Toto and Animal Collective all in the same song – no easy feat!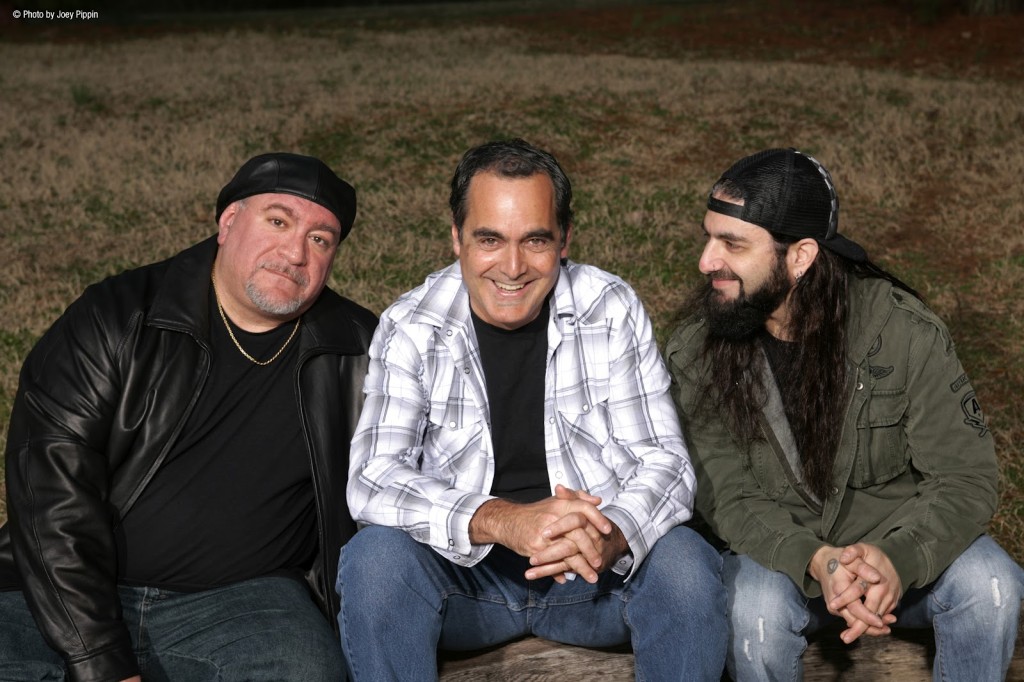 As with all Neal Morse records the epic 20+ minute is the spiritual center and clocking in at over 26 minutes "Alive Again" stands tall among his long tracks such as Lifeline's "So Many Roads" or "Seeds Of Gold" from 2011's Testimony 2. It's got everything a self-respecting fan of Prog could hope for: multiple sections, time changes, virtuosic playing, the works. One of the most effective sections comes at the 16:30 mark. After a rousing instrumental flurry akin to Yes at their frantic best, the music slows, the mellotron creeps in and Hubauer takes a turn at the mic and sounds a bit like Elbow's Guy Garvey. Much like Transatlantic's use of multiple singers it highlights the band approach Morse has taken this time and it's pretty flawless. There's a bonus disc available on the deluxe version and it includes a couple (very good) new songs, a couple live tracks and an extremely cool version of "MacArthur Park." After not hearing this song in years I was surprised at how Prog it really is considering it's been recorded by actor Richard Harris, disco queen Donna Summer and country legend Waylon Jennings. It's finally, after 48 years, getting the proper Prog treatment.
The Grand Experiment is a risky move for Neal Morse. It's sure to alienate some of his fans who may prefer the proggier side of his discography (i.e. – Sola Scriptura or Question Mark) but it retains enough complexity throughout to satisfy most everyone else. Given his strong belief system it is nice to hear him step off the pulpit and simply rock. I'm sure there's at least one more concept album left in Morse but at this stage in his career it's refreshing that he can still be open to some new ideas and contributions. This is not his best album (Testimony from 2003 will probably always hold that honor) but it might be the best place for a newcomer to begin sorting through his extensive and brilliant catalog.
Key Tracks: "Alive Again" / "The Call" / "MacArthur Park"
Artists With Similar Fire: Yes / Genesis / Styx
Neal Morse Website
Neal Morse Facebook
Radiant Records
-Reviewed by Scot Lade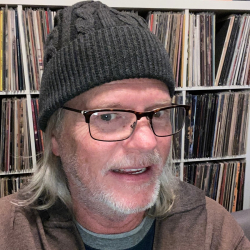 Latest posts by Scot Lade
(see all)