The Jon Spencer Blues Explosion


Freedom Tower – No Wave Dance Party 2015
Mom + Pop Music [2015]



Fire Note Says: The Jon Spencer Blues Explosion return with no class-believe me that's a good thing.
Album Review: After asking to pay respects during opener "Funeral," Spencer then asks "Fellas, are you ready to hit it and quit it?" Coming from a man that wants to tell you about the most "fabulous, most groovy, bellbottoms," it all fits with the "get down" style of The Jon Spencer Blues Explosion. Or to put this more plainly, "baby, baby you sure like to fuck." There are many styles of "get down" that the Jon Spencer can convey and Freedom Tower – No Wave Dance Party 2015 couldn't be truer to that ethos. After a 2010 reunion tour that coincided with an extensive reissue of their 90's catalog, new material was released. Meat and Bone saw the aging JSBX dawn the sweaty, scuzzy stamina of their twenty-something selves without skipping a beat. The follow up Freedom Tower – No Wave Dance Party 2015 collects a no expectation concept and focuses it on the hips, groin, arms, neck, feet, and ears-dance party isn't in the title for nothing.
Returning once more Jon Spencer, Judah Bauer, Russell Simins are here to –as stated before- pay their respects, taking a New York of the gritty 80's and saying thanks for Jon's rise to prevalence. The album is riddled with New York imagery — subways, taxis, the NYPD, Bellevue, CBGB's, the lyrics to "Rapper's Delight." During "Down And Out" Spencer exclaims, "This is America baby, we ain't got no class." "Crossroad Hop" demands that you dance while including an actual explosion. As Freedom Tower – No Wave Dance Party 2015 targets specific body parts it targets specific NY boroughs as well. But it also could be their most overt hip-hop album as well thanks to Russell Simins thundering beats- "Dial Up Doll's" cheap air horn helps too.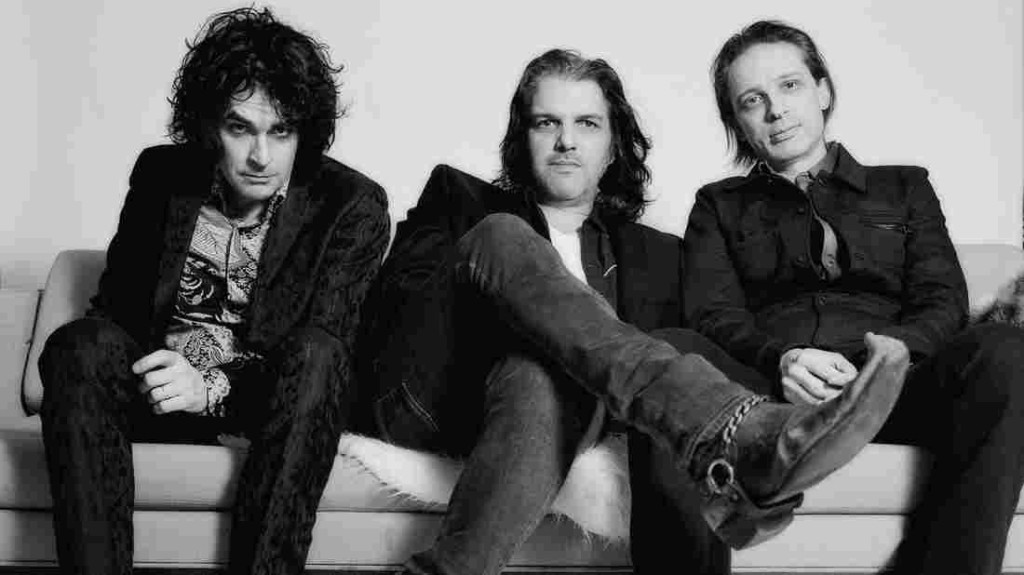 I could call out all the many more references that litter Freedom Tower – No Wave Dance Party 2015. But, Jon has always been about focusing his James Brown, James Chance, and Little Richard persona along with blood, lots of sweat, and jeers. It's a focus to make sure "the blues is #1," and remains that way until the end. The Jon Spencer Blues Explosion remains relevant because of their self-referential, garage punk blues. Not self-referential is a negative sense, but only to convey their originality. Freedom Tower – No Wave Dance Party 2015 is exactly what it means. I could describe the album even more so but its The Jon Spencer Blues Explosion exactly as it sounds. While I gave their previous album Meat and Bone a 4, both the albums can occupy the same space and there's no problem with that. The JSBX play the way they play because they have no expectations to live up to.
Key Tracks: "Wax Dummy", "Born Bad", "Down And Out"
Artists With Similar Fire: Pussy Galore / Black Joe Lewis / Heavy Trash
The Jon Spencer Blues Explosion Website
The Jon Spencer Blues Explosion Facebook
Mom + Pop Music
-Reviewed by Christopher Tahy

Latest posts by Christopher Tahy
(see all)