The Grenadines


The Grenadines
Communicating Vessels [2013]



Fire Note Says: The Grenadines debut album is a diverse and uneven ride.
Album Review: Hailing from Birmingham, Alabama, The Grenadines make zero effort to conceal their Southern roots. Fronted by husband/wife team of Michael and Lauren Shackelford, they make a noise approximating a Dixie Yo La Tengo throughout much of the album. They call it "dream rock." This is a fairly accurate label, I suppose. The problem is that, like all labels, it doesn't really account for some interesting diversions along the way. Exhibit A: opener "Shake" (as the title might imply) is a disco-infused indie take on Blondie. Exhibit B: the Curve-esque sound on "Warmer." Exhibit C: the country guitar licks provided by new member David Swatzell. Okay, so this album is all over the place, but in a pretty cool kind of way.
Taking their cues more from the now-defunct Wild Sweet Orange (whose lead singer is also signed to Communicating Vessels) than Alabama Shakes, The Grenadines sounds like a band still in search of their own sonic vocabulary. The boy/girl vocals work to great effect but are not utilized as often as I would like. The spouses harmonize beautifully together, so it is unsurprising that the two best tracks here are the ones where lead singing duties get more or less shared. "Reservations" finds Michael and Lauren trading verses above a big guitar sound not entirely unlike what Garbage might attempt. Michael sings: "I suppose you better pack your things/Go and leave this place/All the hell it brought you." And one hopes he's not singing to his wife. Later, on the brilliant closing track, "Colourblind," the couple take the lead in unison: "Maybe I'm tired of trying to understand/Maybe my eyes are colorblind." They blend well together despite lyrical evidence to the contrary.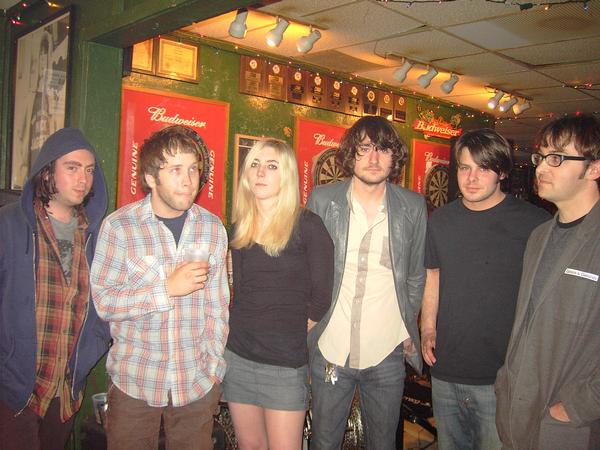 Touring with the likes of Jenny Lewis, Bear In Heaven and White Denim has, no doubt, sharpened their craft. I believe it has probably opened up their music to different possibilities. Hints of Southern Rock, Post-Rock and Classic Rock permeate and add depth to what can sometimes seem overly simple songs. But upon closer inspection one can hear many nice little touches, subtle yet stirring. In their press kit they mention having worked with Jim Eno (Spoon) in the past and I can't help but wonder what a first-rate producer could do with these guys. There's a lot worth hearing on this debut effort. With a little help and a little more seasoning they have what it takes to create something great. If they stay together long enough – divorce rates being what they are!
Key Tracks: "Shake", "Reservations", "Colourblind"
Artists With Similar Fire: Yo La Tengo / Heartless Bastards / Wild Sweet Orange
The Grenadines Website
The Grenadines Facebook
Communicating Vessels
-Reviewed by Scot Lade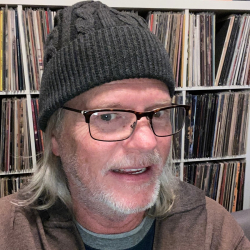 Latest posts by Scot Lade
(see all)