The Chaw


The Chaw
Self-Released [2012]



Fire Note Says: The Chaw's self-titled debut is injected with ample amounts of stylistic grooves and swagger!
Album Review: Here we find ourselves presented with the Cali based band The Chaw which offers a heady mix of blues and classic psychedelic styles. Stephen Schreffler (Guitar), Jarrod Taylor (Guitar), Joe Roethlisberger (Drums) and Jeff Tollefson (Bass/Vocals) can present an interesting affair as this album seems right up my alley- I definitely love the genre troops and I am up for anything of this nature. With the vocal prowess and background echo of Jim Morrison applied on top of something resembling a straightforward psych twist. It's an album that seems to be looking to loose itself as it brings with it tons of black and white, a deep dark desert landscape, and lonely feelings. But it only really starts to become a bit more experimental and free forming near the end and that really starts to draw the listener in, but then it is over too soon.
"Campaining Man" begins with a big 6th string acoustic boom, it does manage to grab the attention as a beautiful Spanish style acoustic instrumental seems to place the rose right into your teeth. It is a bold move to set up the album and it does work but the record's engaging qualities seem to falter a bit as the next track picks up. "Everything Wrong" introduces a catchy organ held down by a great Morrison baritone mimic-vocal growls included too but the track might meander a bit as it comes to an end. "The Road" carries with it careening fuzz intro the desert drone guitars and dark vocals that are all over the album. I feel that the only thing that hurts the song is its length, at almost 6 minutes it starts to wear on you a bit. Then again maybe it's there to infer the length of an unknown and open road.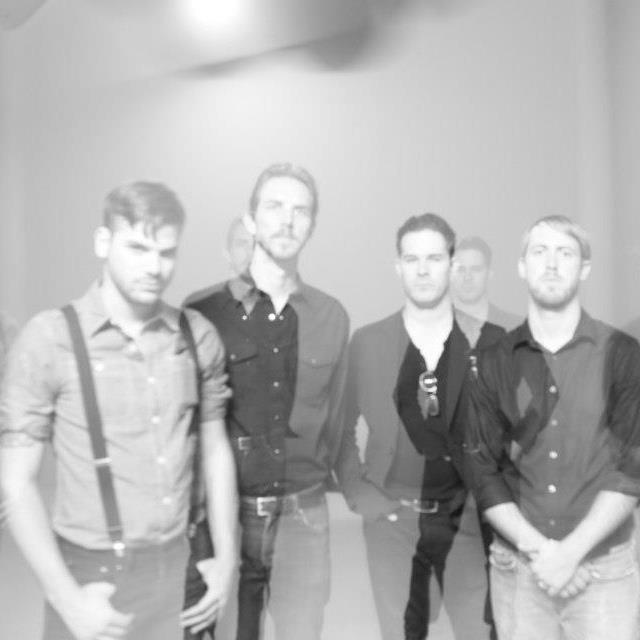 "Rat" seems to pull a page right out of the Tarantino play book, the spaghetti western psych vibe brings me to the opening black and white scene of Kill Bill-"Bang Bang (My Baby Shot Me Down) in tow. "In The Valley" generates a standard psychedelic groove that is infectious. A bit of a volume raised freak out near the end gets the hips shaking. "The Feud" is where the album started to slide into place for me, yes the albums standards are all here but near the end of the song it seems the mold is broken a bit. A guitar solo is thrown in at great effect and forges ahead to a more interesting territory. "Mount Diablo" explodes with mind expanding fuzz and churning organ grind. The wah pedal adds a great, chunky stutter effect with eruptive string bends. The improvised jam at the end adds fantastic texture that crashes all back together to end the song and keep me engaged. "Changing Blues" floats a dreamy ballad toward the ears, a docile, creamy guitar plays well off the baritone croon and is the albums most intimate moment. Ender "I With You" seems to have more in common with the band Grinderman than any titles I've listened to before. Its Nick Cave theatric like build up and sinister croon really drive it home. The three minute mark that all goes away and lets a frantic desert echo jam overtake all – it's enough to sting sun bleached skin in vocals and instrumentation.
While I may not have connected with The Chaw right off the bat there were still some surprises to be had. While I feel that the foundation is strong here the album can at times go off on a bit of a tangent and become forgetful. It's when The Chaw truly loses themselves in the music is where the album is at its strongest – that is a good thing for everyone involved.
Key Tracks: "The Road", "The Feud", "Mount Diablo"
Artists With Similar Fire: The Doors / Grinderman / Kompaniet
The Chaw Website
The Chaw Facebook
-Reviewed by Christopher Tahy

Latest posts by Christopher Tahy
(see all)