Sonny & The Sunsets


Antenna To The Afterworld
Polyvinyl Records [2013]



Fire Note Says: More psychedelic 60's influenced pop weirdness from Sonny & The Sunsets!
Album Review: Sonny & The Sunsets are back, and their latest effort, Antenna to the Afterworld, is their strongest effort to date. It is a record that deals with some heavy things, death, the afterlife, and aliens, yet does so with a nifty comedic touch that keeps the mood light. This could have easily been a somber affair, yet it is highly entertaining and holds up well to repeated listenings. The band, which is centered around singer, guitarist, songwriter and keyboardist, Sonny Smith, also features Kelley Stoltz as drummer and engineer. Many of you may already know Stoltz from his own excellent solo records, in particular the excellent albums Antique Glow and Below the Branches. If you aren't familiar with those, go seek them out immediately. My point is that, much as he did on his own records, Stoltz captures a wonderful 60's influenced lo-fi vibe that is perfect for these songs.
But let's not forget that Antenna to the Afterworld is Sonny's show and he is on full display throughout. The record is inspired by the death of a friend, as well as Sonny's psychic connection with another departed friend, and the title of the record further drives home the point. It is indeed like Sonny is channeling these songs from another time and place. The record opens with the somber "Dark Corners", the synth line adds an otherworldly touch to the dark reflective rumination of life. Sonny quickly shifts gears with the uptempo songs "Mutilator" and "Palmreader" the latter sounding almost like a Mac Demarco tune, but with a better sense of humor. "Path of Orbit" is another great downbeat pop song that will have you singing along. The weirder tracks on the record worked for me as well, songs like "Earth Girl" and "Green Blood" sound like alien pop filtered through Jonathan Richman, and that is high praise in my world.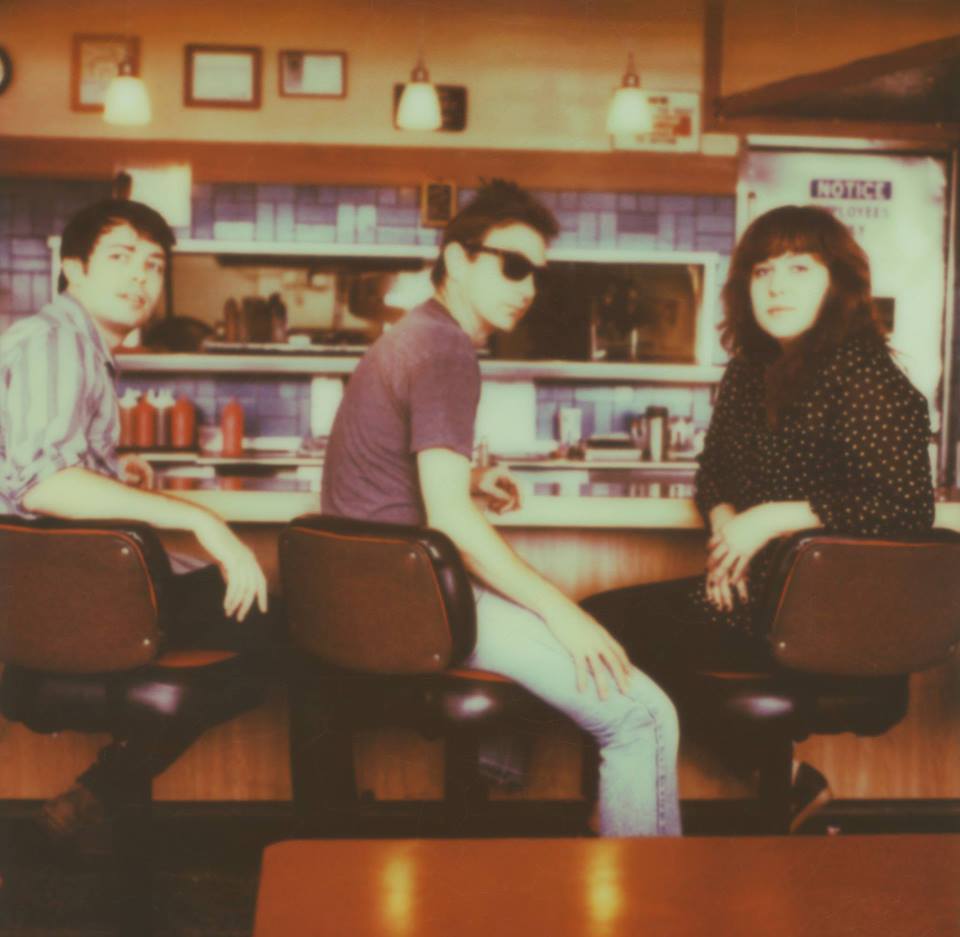 Overall, I enjoyed this record more than the country rock influenced Longtime Companion, and even more than Hit After Hit, which was one of the better records of 2011. Antenna to the Afterworld should appeal to fans of witty, intelligent, 60's influenced pop, as well as fans of the grittier sounds coming out of current day San Francisco. This record has remarkable staying power, and continues to get better with each listen you give it. I suggest you take it for a spin as soon as possible.
Key Tracks: "Path of Orbit", "Dark Corners", "Void"
Artists With Similar Fire: White Fence / Girls / Ariel Pink's Haunted Graffiti
Sonny & The Sunsets Website
Sonny & The Sunsets Facebook
Polyvinyl Records
-Reviewed by Kevin Poindexter

Latest posts by Kevin Poindexter
(see all)