Sink Tapes


How You Mean
Mint 400 Records[2013]



Fire Note Says: Kick back, relax and let Sink Tapes brand of easy pop wash all over you.
Album Review: I first encountered Sink Tapes on their excellent second album, Please Touch. It had a casual confidence to it that I really enjoyed. So needless to say I was quite pleased when the boss threw this one my way! Could I knock out a review for the new Sink Tapes? Hells yeah. But then I started thinking about all the times my hopes have been dashed by a band that I only recently got into. Was this going to be one of those times? Happily, no. Their third album continues in much the same vein as the previous two, but with a renewed focus on songcraft.
This New Brunswick, New Jersey four piece is made up of Gabe Chiarello on drums and vocals, Ricky Kuczynsky on guitar and vocals, Alex Kielmansky on guitar and Tom Dalzell on bass. Being from the Garden State I suppose it's no great surprise that they sound a lot like Yo La Tengo at times, which of course means they sound like The Velvet Underground too. Their last album even had a song entitled "Lou Is Cooler Than You." Sink Tapes give off that kind of cool. There's a mellow and dreamy nature to their songs but don't mistake the soft rock tendencies for weakness. Songs like "Famous Glitching Clan", "Your Mouth Is On My Mind" and "Super Happy" may come across all lo-fi and unassuming but they've got a way with melody that makes the delicate drumming and moderate tempos inviting. Both Chiarello and Kuczynski are laid back singers who keep the listener engaged by sounding anything but. It's an old trick but it still works.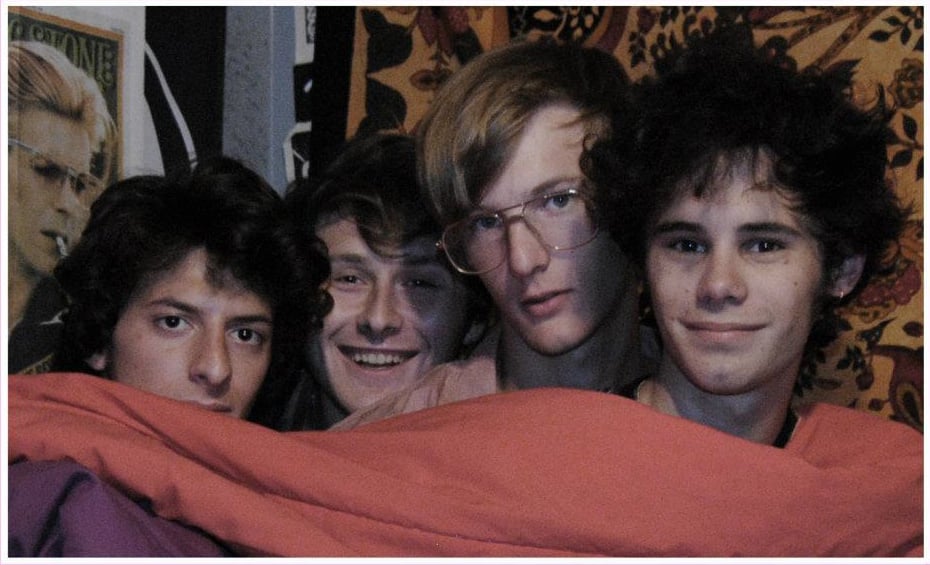 The second half of How You Mean is pretty stark and feels, at times, unfinished. "Little League World Series" clocks in at all of forty seconds. The next song is another acoustic guitar track, "When You Get These Miles," and for a minute I thought we were sequencing like Pollard did on Not In My Airforce – end the record with demo quality song snippets. And that's kind of what we get, although "Please Touch" is a full band instrumental that has no connection to their last album of the same name. The album ends with a demo (told you!) of "Famous Glitching Clan" and even with that tacked on to the tail end, How You Mean is only 23 minutes long. I gotta say that I feel a little cheated. Please Touch was almost twice as long. But if this is my only complaint – and it is, it is!- then I'm still on the Sink Tapes bandwagon.
Sneaking into their DIY pop gems are some 90's alt-rock moves, but there's also some good old Jesus And The Mary Chain and Guided By Voices in there too. With all of that collected and spun together it's really hard not to pull for Sink Tapes. This is some outstanding come-down music that will probably be the soundtrack to more than one of my late night freak outs. The last record to have that effect on me was the latest Scott And Charlene's Wedding album. Like that record there might be those who would dismiss the songs as slight and the singing as flat. And those people are what I like to call wrong.
Key Tracks: "Famous Glitching Clan", "Little League World Series", "Super Happy"
Artists With Similar Fire: Yo La Tengo / Scott And Charlene's Wedding / Velvet Underground

Sink Tapes Website
Sink Tapes Facebook
Mint 400 Records
-Reviewed by Scot Lade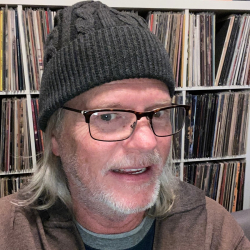 Latest posts by Scot Lade
(see all)