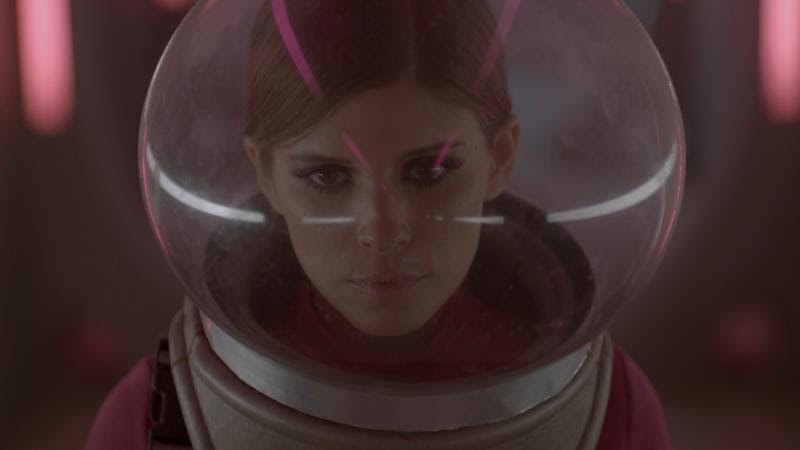 Broken Bells, the musical partnership consisting of James Mercer and Danger Mouse, has released the new official video for After the Disco's lead single, "Holding On For Life."
The single-length visual creation follows protagonist Oliver (Anton Yelchin) as he navigates a truly out-of-this-world party and encounters some twists along the way.
The band's sophomore full-length album, After the Disco, was originally slated for January 14th but will now be available on February 4th, 2014 on Columbia Records. Mercer and Danger Mouse (aka Brian Burton) will embark on a tour supporting the new record beginning in early spring.

Latest posts by Christopher Anthony
(see all)