Patrick Park


Love Like Swords
Downward Road Recordings [2014]



Fire Note Says: Patrick Park once again shows why he should be singing to the masses.
Album Review: Everyone has several artists they keep close to the vest and consistently root for them when it seems that nobody else cares. One of those artists for me is Patrick Park. With song structures like Ryan Adams and a voice like Elliott Smith he has been releasing consistently good records since his 2003 major label full length debut Loneliness Knows My Name. I still consider "Your Smile's A Drug" off that album a favorite. Hell, even his 2007 track, "Life Is a Song" was used as the final song in the series finale of The OC so it is still hard for me to believe Patrick Park is not a better known name.
Alright, so I know those are only small successes for mass appeal but my point is simple – Patrick Park is a true talent that should not be passed over for the next Haim record. For better or worse, I don't feel over the years Park's style has changed much as he has added instruments here and there and of course changed up the subject matter but overall if you like one album you will like them all. That leads us to the engaging Love Like Swords. His fourth full length once again highlights his voice as the number one instrument. It ebbs and flows throughout this record and he masterfully changes the tempos around it. "Dust and Mud" is a good example of this as it is an upbeat track accented by horns, bright harmonies & stomping drums while Park's voice is the consistent driving force. Love Like Swords is a folk record at heart that is highlighted with "My Holding Hand Is Empty" as its acoustic strums make the song stand out and when Park opens with "Got a quiver full of fire and a head full of rain, and I've been clinging to the drifting air," you get a quick taste of his witty wordplay as the song works your emotions. It then nicely flows into another foot stomper with "Let's Go" that shows another side of Park as he lets go of his typical controlled vocals for this more loose and carefree song that works.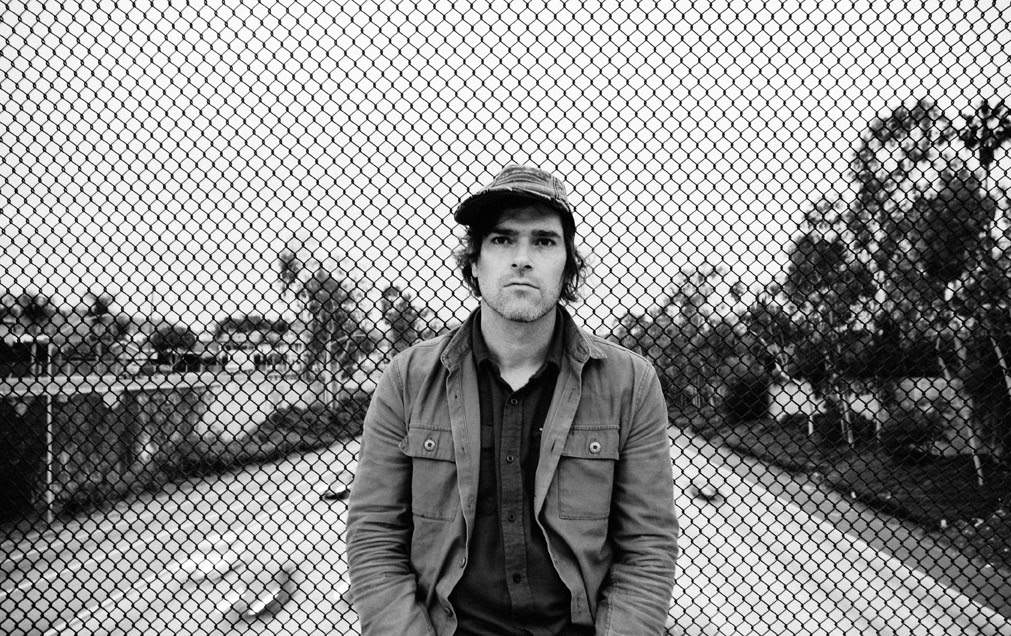 The sonic element on Love Like Swords comes through, especially if you have a pair of headphones on, as it was mixed & produced by Patrick Park and Dave Trumfio (Wilco, OK Go, Built To Spill). It also includes contributions from Jenny Lee Lindberg (Warpaint) which raises the bar a bit more and gives Love Like Swords more diversity. I could easily see any of these tunes here translating to success as Park's emotive songs will grab hold of you after just one spin. As he peacefully sings in closing "if there is a reason for all of our toil and trouble – well then I don't know its name" – it hits you – you shouldn't forget Park's name anytime soon!
Key Tracks: "My Holding Hand Is Empty" / "Let's Go"/ "I Remember"
Artists With Similar Fire: Jason Isbell / Donovan / Tim Easton

Patrick Park Website
Patrick Park Facebook
– Reviewed by Christopher Anthony

Latest posts by Christopher Anthony
(see all)