Missing Number


Contrast EP
Self-Released [2012]




Fire Note Says: Make your ears happy by listening to Missing Number's Contrast.
Album Review: I'm gonna take just a second to be a hipster and point out that I was a fan of these guys before they even began recording this EP. I want everyone to know that so that when these guys explode into mainstream rock radio, like the proverbial bull in a china shop, it will be known that I listened to them before they were popular.
Now that I've gotten that out of the way, let's discuss the beautiful little gem that is Cincinnati-area band Missing Number's Contrast EP. My favorite thing about the album is its use of atypical melodies. In a lot of modern pop rock, you can pretty much tell where a song is going by listening to it for a few measures. This is not the case on "Contrast." It follows a more classic rock approach to songwriting: surprise the listener. Vocalist Josh Clepper, with his Brendon Urie-reminiscent voice, provides some of the best examples of these kinds of melodies, particularly on the song "Caesar Salad," where the vocal line is harmonized by the keyboard.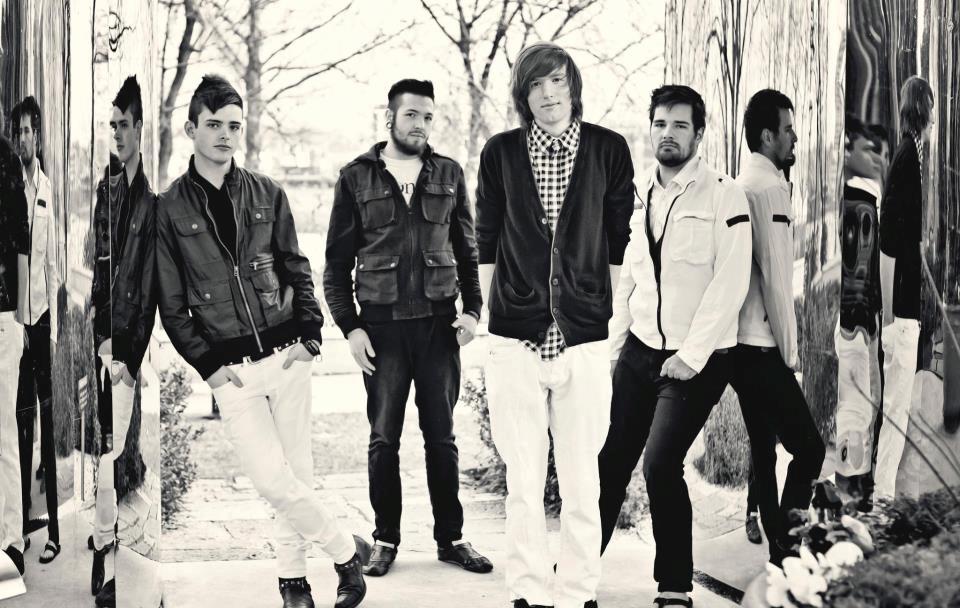 One of my other favorite things about the album is how full the sound is. More than just mixed well, the actual instrumentation seems to fill the room from the first second. "Why?" is a case in point. Beginning with a sampled midi track, the song explodes into full bloom, with the band taking rests at the end of the phrases, creating a moment of musical free-fall. Even "Reality," the record's acoustic ballad, seems every bit as big and booming as the rest of the album.
The only bad thing I have to say about the album is that it's short. Excluding the intro and outro track, you're left with five songs to savor and enjoy. Even when one song ends, you're left with a feeling of longing and abandonment. Luckily, this problem can be more or less solved by selecting the repeat function on your computer or stereo.
All in all, it's a brilliant record that I'm confident is going to launch Missing Number into indie rock superstardom.
Key Tracks: "Why?", "Hypertension", "Caesar Salad"
Artists With Similar Fire: Passion Pit / Twenty One Pilots / Phoenix
Missing Numbers Website
Missing Numbers Facebook
-Reviewed by Christian Yates