Lydia Loveless


Somewhere Else
Bloodshot Records [2014]


Fire Note Says: Loveless is a true original – raw, edgy and willing to rock!
Album Review: You might say that country/punk rock, singer/songwriter Lydia Loveless wears her heart on her sleeves on the songs on this her third full-length album. And you might say that's an understatement. On "Head," she sings "I don't stop getting in my bed, and don't stop giving me … " well, you know. It's not just her heart on her sleeves.
Loveless is just as direct about expressing her feelings – good, bad and indifferent – on the remaining 9 tracks, leaning largely toward up-tempo raw country/rock songs, often with a catchy pop melody holding the center together. On the opening track (which would make a much better single), when she sings, "I really wanna see you again," you sure do get the point that she does "Really Wanna See You." She sounds a bit more like Lucinda Williams than Maria McKee, but carries it well with the potent emotional weight of a Loretta Lynn, Loveless is carving out a place for herself as her song-craft grows and her voice comes into its own.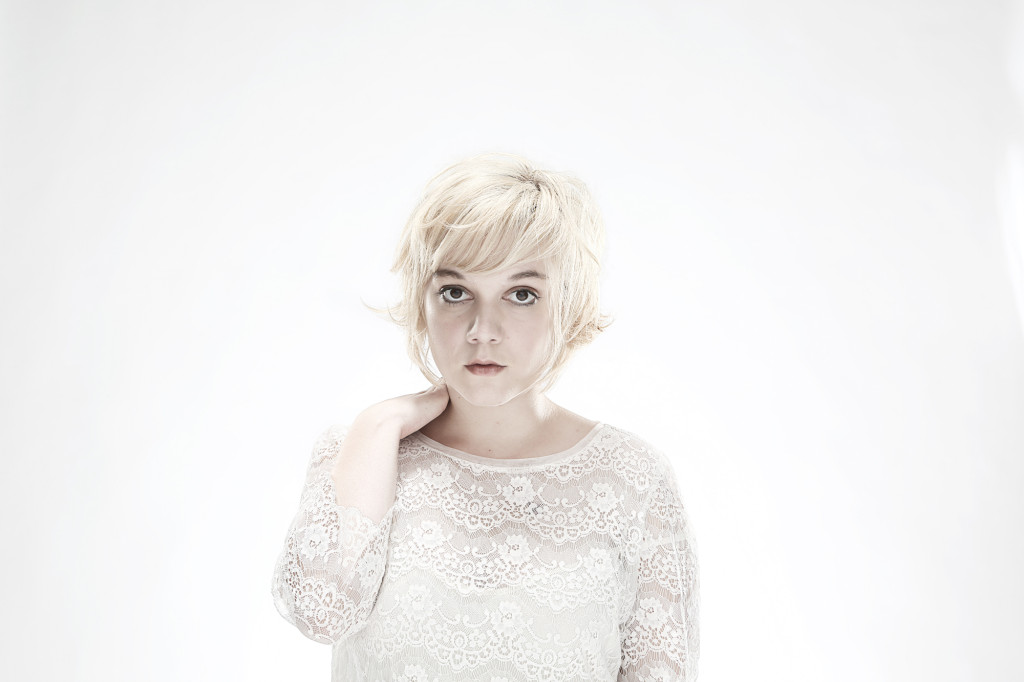 In a world of over-polished pop/country, Loveless is a true original, raw, edgy and willing to rock in the best of the cow/punk traditions – X, Lone Justice, Jason & the Scorchers (with a take-no-prisoners female singer). The production matches the rawness of her vocals and the punchy intensity of the songs, so you get the feeling that this is pretty much how her live band sounds on stage.
The final track, a cover of Kristy MacColl's "They Don't Know," once a hit for Tracy Ullman, is an interesting pop confection to toss on to the end of this very personal and edgy record. Perhaps, again, Loveless just likes this song (no doubt owning a place in her childhood), and just wanted to do it, and it may be another sign that she will do and say what she wants, critics be damned.
"I just wanna be the one you love," she wails in "Verlaine Shot Rimbaud," and with an album this potent and engaging and a sound this fresh and resilient made all the more so by what passes for alt/country these days, well, she gets her wish.
Key Tracks: "Really Wanna See You," "Head," "To Love Somebody"
Artists With Similar Fire: Lone Justice / Maria McKee / Lucinda Williams / Exene Cervenka (X)
Lydia Loveless Website
Lydia Loveless Facebook
Bloodshot Records Records
– Reviewed by Brian Q. Newcomb
Latest posts by Brian Q. Newcomb
(see all)