Keaton Henson


Birthdays
ANTI- Records [2013]



Fire Note Says: Keaton Henson's Birthdays is an album of strange beauty and grand self-loathing.
Album Review: For his second full-length release visual artist Keaton Henson continues searching the depths of his psyche and again finds darkness. Fleshed out (somewhat) compared to last year's impressive debut, Dear, the mood here hasn't really picked up much. It's a stark, bleak and desolate world dominated by Henson's fragile warble, delicate electric guitar finger-picking and little else. His voice quivers through Birthdays' ten songs with a sadness that is all but overwhelming. There is an isolation here akin to Bon Iver's famous Wisconsin cabin in the woods, only Henson view is from a lonely flat outside London. Painfully shy, refusing interviews and only playing live at museums where, surrounded by artwork, he feels less out-of-step with a world that has (apparently) done him great harm. Or at least done his heart some cruel damage.
It doesn't take long to figure out what kind of record this is: opener "Teach Me" begins with the couplet: "Teach me how to love you like I wrote/And say it like I mean it when I don't." The gentle guitar and falsetto belie the storm of emotions within the poetically crafted lyrics, obviously Henson's raison d'etre. From "You" we get: "If you must die, sweetheart/Die knowing your life was my life's best part." Even the good things in life are perverted in this place. And second chances are mere opportunities to reflect on loss as we discover in set highlight "Lying To You." In it he sings: "It may seem strange that I still stay with you/If it's true you're not really the one/Why don't I just keep on looking for her/Cuz once I found her and now she's gone." This guy refuses to be happy.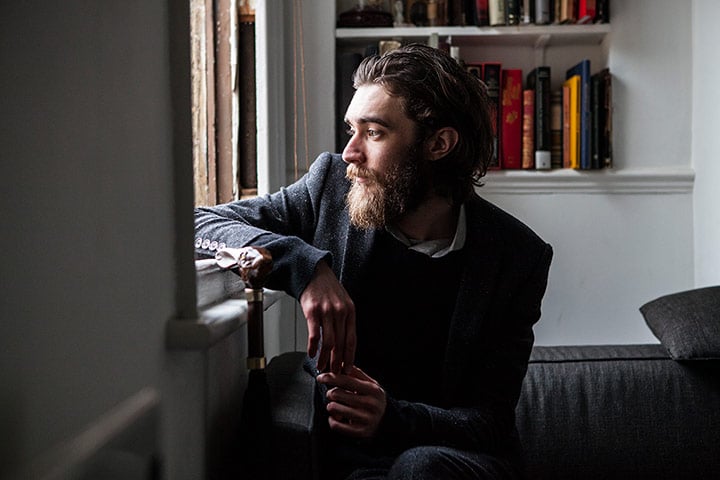 The album limps along in similar fashion until the seventh song, "Kronos," and it's all grungy, distorted guitar rock. The contrast is startling and shouldn't work. But it does actually release the tension building throughout Birthdays' slow, quiet tracks. The theme isn't too far removed from the rest, however: "I hope you end up missing me/And I'll hold on to that." As that last line is repeated until the song's end Henson's mission statement is laid bare. The remaining songs reveal some variation not found on the first half – thankfully. "Beekeeper" is a spaghetti western stomp, the penultimate track, "Sweetheart, What Have You Done To Us," is the single and probably the best primer on his artistry. The album closes with a piano instead of guitar on "In The Morning." It's the closest thing to a hopeful sentiment we're allowed: "Hey Keaton, Is it morning yet?/No, we have a couple hours left/And God knows what'll happen."
This is a record that took a LONG time for me to get into. The sad, depressing nature of every song requires the listener to be in a certain head space. That said, these are some pretty great tunes with terrific melodies and an uncomplicated vibe courtesy producer Joe Chiccarelli (My Morning Jacket, The Shins.) It may not be everyone's cup of tea, but I kept going back to Birthdays as if instinctively knowing there was something special there. Keaton Henson is a unique and disturbing voice that, once heard, cannot be quickly forgotten. Here's hoping he doesn't sleep those couple hours he's got left away. If another Nick Drake or Elliott Smith tragedy befalls Mr. Henson, recording a third album first would be nice.
Key Tracks: "Lying To You", "Kronos", "Sweetheart, What Have You Done To Us"
Artists With Similar Fire: Nick Drake / Bon Iver / Tim Buckley
Keaton Henson Website
Keaton Henson Facebook
ANTI- Records
-Reviewed by Scot Lade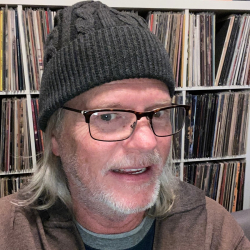 Latest posts by Scot Lade
(see all)