How To Dress Well


What Is This Heart?
Weird World Recording Co. [2014]



Fire Note Says: How To Dress Well strikes again with another soulful release.
Album Review: The cover of How To Dress Well's sophomore LP, What Is This Heart?, is simply a close-up photo portrait of Tom Krell, the man behind How To Dress Well. This cover is striking because the artwork of the first EP and LP were photographs of the beach and a statue bust, respectively. The choice in cover fits the album well because we are treated to Krell laying out his doubts and insecurities for all of us to see. He mines that material for consistently absorbing music and ultimately finds solace and comfort in the prospect of love.
Describing Krell's music is a challenge. At times soulful and funky like Prince (and delivering vocals in a similarly silky manner) and at others emotionally raw like Justin Vernon from Bon Iver, How To Dress Well defies genre-ification. "What You Wanted" encompasses those two styles in a way that captivates. Emotionally immersive but with a groove that has the slightest swagger to it, Krell also seems more confident in the music he is making. I don't know how he can borrow from so many influences and have it all come together in a way that makes sense. But he does, and the sound feels fresh and new as a result.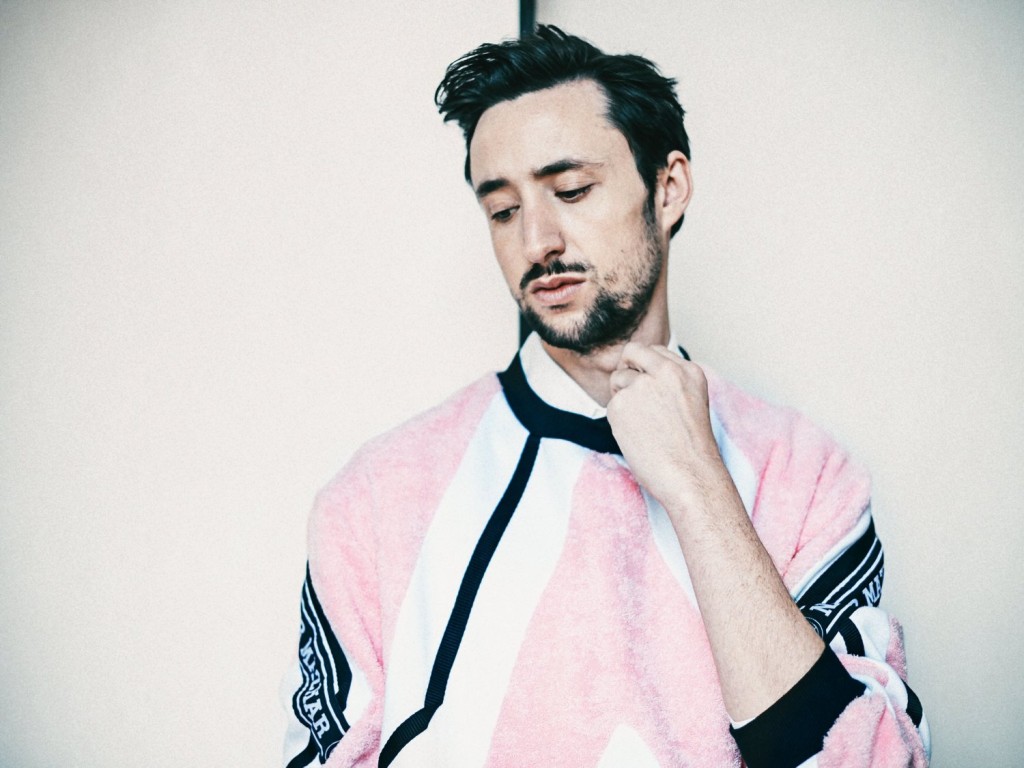 "See You Fall" is an understated song that captures the more hopeful feel of What Is This Heart? For all of its beauty and underlying pain, Krell's debut LP Total Loss lacked some of that optimism. It's a welcome expansion to the How To Dress Well sound and allows Krell to go in new directions. "Repeat Pleasure" is a straightforward R&B track that is content with having an irresistible beat and echoing in your head long after it's over. "Precious Love" is another track that exists only to celebrate love and happiness. Krell proves that he can succeed when he is exulting in life, not just existentially examining the meaning of it all.
There's no wasted space on What Is This Heart? The album flows in a way that you don't notice when it ends and starts over. How To Dress Well has crafted a sophomore album that builds on its previous strengths and throws some new tricks at you. Krell has established a high bar with his work up to this point; I'm excited to see if he can top himself yet again with his next release.
Key Tracks: "What You Wanted," "See You Fall," "Repeat Pleasure"
Artists With Similar Fire: Bon Iver / Prince / The Weeknd

How To Dress Well Website
How To Dress Well Facebook
Weird World Recording Co.
-Reviewed by Matthew Heiner

Latest posts by Matthew Heiner
(see all)