Father President


Fake It Like You Mean It
Light Rail Records [2013]



Fire Note Says: Father President crank up the melody and the guitars on Fake It Like You Mean It.
Album Review: San Francisco's Father President is another one of those great new guitar bands that have come from out of nowhere to become a favorite at The Fire Note. Fake It Like You Mean It, the band's third album, sounds like what you would get if you combined Weezer, Archers of Loaf, and American Music Club, and sprinkled in some Guided By Voices to top it all off. It's an intriguing mix of influences that on the surface seems like it might be too good to be true. I'm here to tell you, it's not too good to be true, it IS true.
"Citizen Scientist" is a 1:47 burst of Weezer influenced rock, but what sets it apart from other copycat bands is that Father President isn't trying to copy the Weezer sound, it's catchy, with plenty of singalong lyrics, but the guitars are completely different. They buzz in a way that has much more in common with Archers of Loaf, it's much more aggressive and weirdly angular in a way that Weezer is not. "Helicopter Eyes" shows off a mellower side of the band, the song is still catchy, and the guitars still hit hard at times, but overall it is a more laid back vibe. That vibe continues with "Houston", another standout track that starts quietly, and slowly builds throughout the track and drops out, switches direction, then charges ahead again. The song has multiple sections to it, and is quite impressive in its structure. "Japanese Car Specialist" is another uptempo number that features the quiet verses, loud chorus song structure to great effect. Every time these guys drop the guitar out and then bring it back in loud and hard makes me want to do a giant fist pump. They do it often, and they do it well!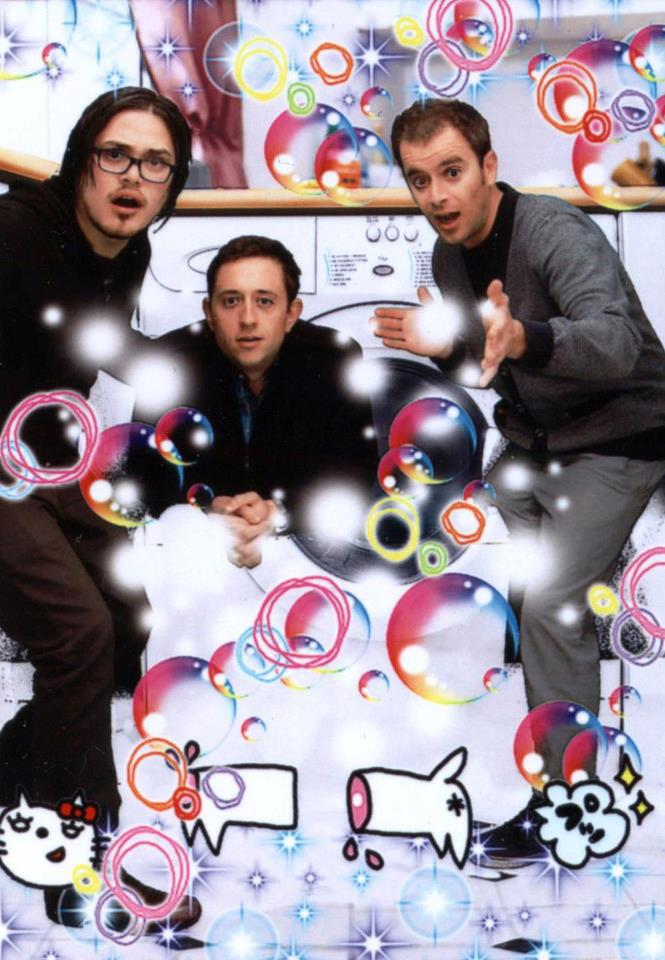 Fake It Like You Mean It is really one long highlight. Of particular note is closing track Arab Springsteen, which clocks in at nearly 5:30, and is easily the longest song on the record. It goes through so many different sections and features some of the most impassioned guitar and vocals on the album, that by the time you get to the lo-fi sonic collage fade out, you are completely spent as a listener, yet eager to hit repeat and start the whole album over again.
Key Tracks: "Citizen Scientist", "Arab Springsteen", "Help Me Rwanda"
Artists With Similar Fire: Weezer / Archers of Loaf / Guided by Voices
Father President Website
Father President Facebook
Light Rail Records
-Reviewed by Kevin Poindexter

Latest posts by Kevin Poindexter
(see all)