Cage The Elephant


Tell Me I'm Pretty
RCA Records [2015]


Fire Note Says: Cage The Elephant returns with an impressive fourth LP.
Album Review: When I heard the first single, "Mess Around," from Cage The Elephant's latest album, I was less than impressed. The same was true with the album as a whole. However, after giving it some extra listens Tell Me I'm Pretty has grown on me. The Kentucky band is produced this time around by Dan Auerbach, and his influence permeates the LP. Tell Me I'm Pretty is a grower that will reveal new sparkling moments and affirmative head nods with each listen.
Cage The Elephant has a lot of range and this album most closely sticks to a classic rock groove. This should not be a surprise given Auerbach's production. He provides a tighter sound and approach than what was on their last album, which fell into the jack-of-all-trades and master of none trap. Album opener "Cry Baby" has a heavy, crunchy bass line and forceful percussion. Matt Schultz's vocals even emulate Auerbach's with his cool remove and you-can't-touch-me attitude. The psychedelic twist at the end of the track is a welcome diversion that adds some unpredictability.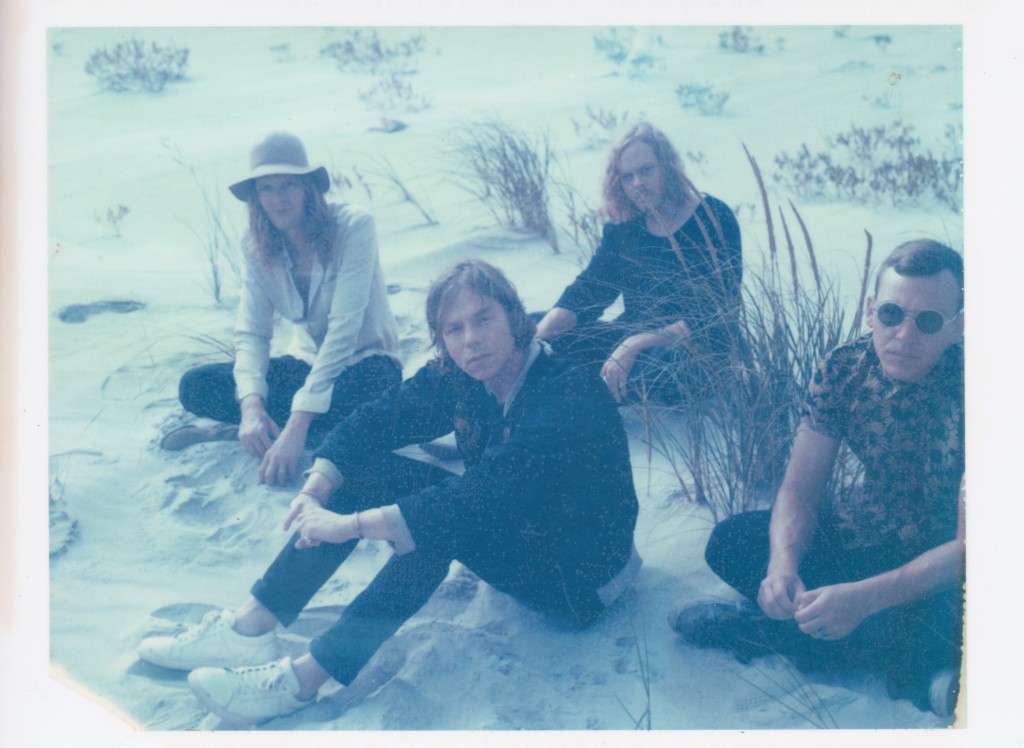 You've probably heard "Mess Around" by now. Infused with the Auerbach's sound it is catchy; its dissonant chorus makes the song less appealing on the first listen but much more interesting on the tenth. "Too Late To Say Goodbye" and "Cold Cold Cold" are both well-executed rock songs with a familiarity that encouraged repeat listens. "Punchin' Bag" appropriately has a beat that, well, packs a sonic and emotion punch. It's a revenge fantasy that speaks out against intimate partner violence. That's a message we can all get behind.
A talented band like Cage The Elephant can sometimes suffer because they can do so many things well. The narrower scope of Tell Me I'm Pretty reigns them in and provides much more depth than was evident in their last two full-length albums. It was a wise choice to bring on Dan Auerbach – the band has a strong enough identity to not fold under his trademark sound. This is a great combination that makes for strong singles and an enjoyable LP from start to finish.
Key Tracks: "Cry Baby" / "Punchin' Bag" / "Cold Cold Cold"
Artists With Similar Fire: The Arcs / Paper Lions / JEFF The Brotherhood
Cage The Elephant Website
Cage The Elephant Facebook
RCA Records
-Reviewed by Matthew Heiner

Latest posts by Matthew Heiner
(see all)