Brother O' Brother


Show Pony
Fonoflo Records [2015]


Fire Note Says: Get your rock blues groove on with Brother O' Brother.
Album Review: This has been a year that finds many in the music critic world asking questions like; are there any new sounds out there?, is everything new really a rehash?, and is that a bad or good thing? You know what I say to those people – get off your lazy computer typing ass and enjoy some tunes. Indianapolis' Brother O' Brother is one of those bands that more people should hear but I assume have been somewhat dismissed with their take on the garage-blues rock genre because their template is right out of The Black Keys early playbook, which does not stop with their sound but includes their duo status and a small salute with their name.
People can get stuck on any little point but right from the opening pounding drums on first track "The Itch," fans with any sense of reason for this genre will reach to turn up the volume. Brother O' Brother are for real and their sophomore long player, Show Pony, is filled with energy, garage blues and never ending rock n roll. Those three ingredients are exactly what it takes Brother O' Brother to make a good record. I could care less that the territory covered on Show Pony has been traveled before but that Chris Banta's vocals and guitar with Warner Swopes' drums bring down the house. Not only do they give 110% throughout Show Pony but they supply plenty of diverse thoughts to keep Show Pony's 10 tracks vibrant for its entire 35 minute running time.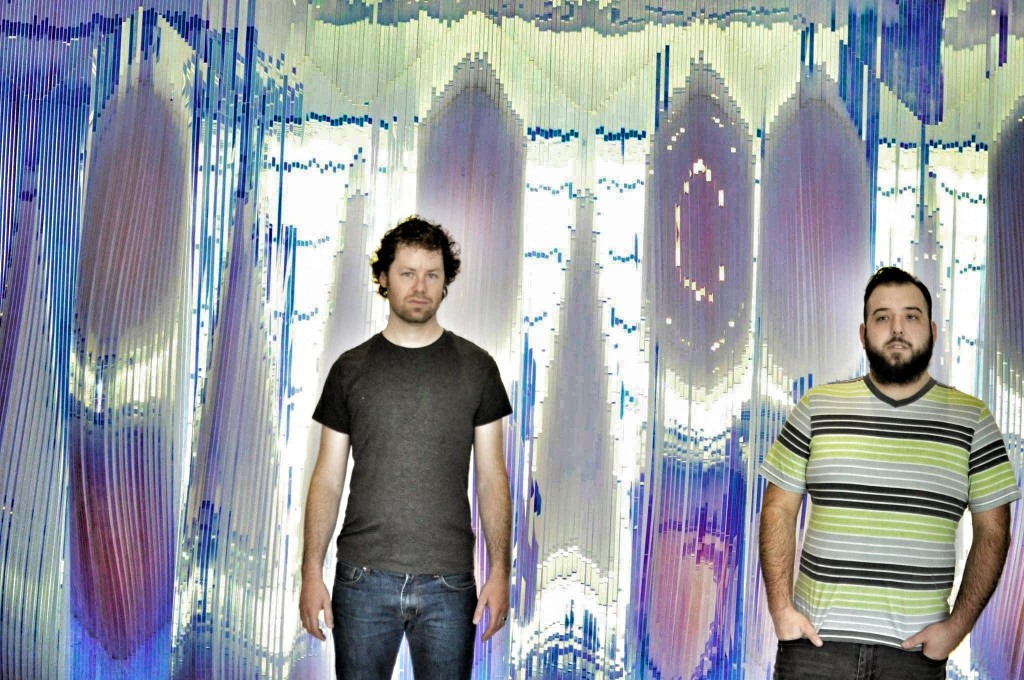 The explosive full on pulsing rock that erupts during "White Dove" between verses is invigorating while the band also can show restraint like on "Heavy Stone," as the guitar simmers as the woo hoos float in the background. You think the song will rocket off but instead it coolly keeps its composure. There are some other surprises on Show Pony as well, such as the under three minute punk out rocker "Blood & Cigarettes," the thunderous rain of instruments that pour down on the title track and the slow grinding closer titled "Shelter."
I will proudly report that there is not one new thing to be found on Show Pony. It is a blues garage rock record that wears everything on its sleeve and leaves it all at your speakers' woofers. The key is that Brother O' Brother never lets up off the pedal and Show Pony is the summer ride you have been waiting for. All you really need to do is just open the door and let these nice Indiana boys in!
Key Tracks: "The Itch" / "Wolf In Sheeps Clothing" / "Blood & Cigarettes"
Artists With Similar Fire: The Black Keys / Black Joe Lewis / The White Stripes

Brother O' Brother Website
Brother O' Brother Show Pony Vinyl Page
Brother O' Brother Facebook
Fonoflo Records
– Reviewed by Christopher Anthony

Latest posts by Christopher Anthony
(see all)